RK flight case is a great choic for transportation
As a transportation container,
flight case
is used to safely pack and transport anything that needs protection.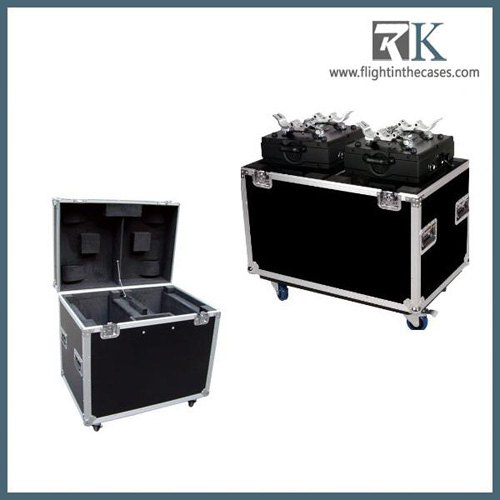 RK flight case
RK's
lighting cases
hold your moving heads lighting in place and provide ultimate protection.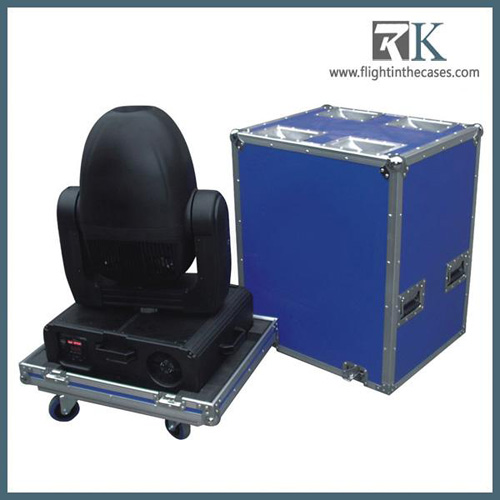 lighting cases
RK flight case is a great choice to transport light equipment, musical instruments and sound equipment.