Slant Rack Case Common Sense
Slant work station length used to be 10U,11U or 12U,such as below picture show,it is 10U vertical and 11U
slant rack cases,
added 2U height panel to fix on the panels(as the case had side door and top lid),and to support stability.
With two pieces 11U slant rack rails,and four vertical 10U rack rails.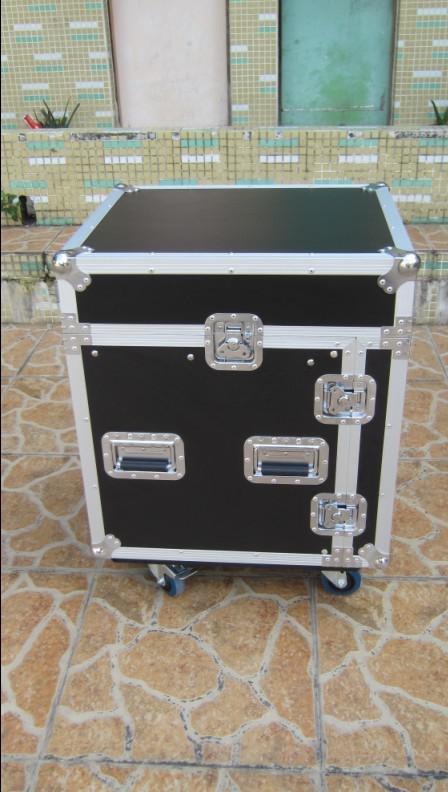 Slant Rack Case
That means when customer want a vertical 10U slant case,we would make a 12U vertical height
rack case
,but only 10U is real used.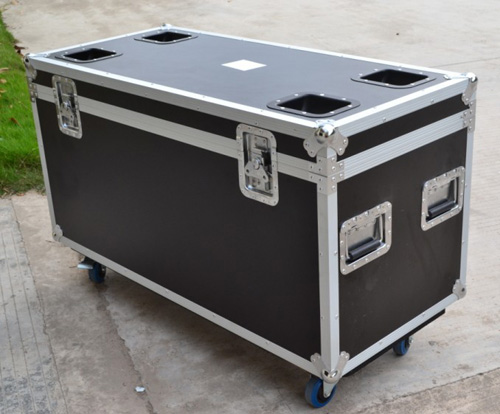 rack case