RK Pro-Mixer Cases
That
Pro mixer flight case
is designed for famous brand workstations,like Allen & Heath; Midas; Behringer; Yamaha; Mackie etc.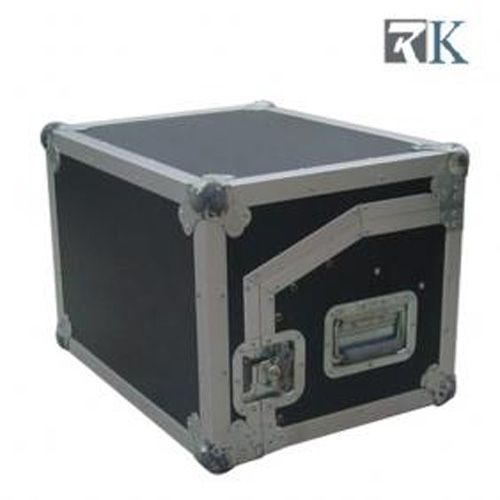 Pro-Mixer Cases
Quotation of pro mixer
flight case
would request detail mixer size with PDF pictures for designer reference;or provide 3D design drawing with detail specifications.Or customer just provide a model no.,our sales team will do the rest work for free.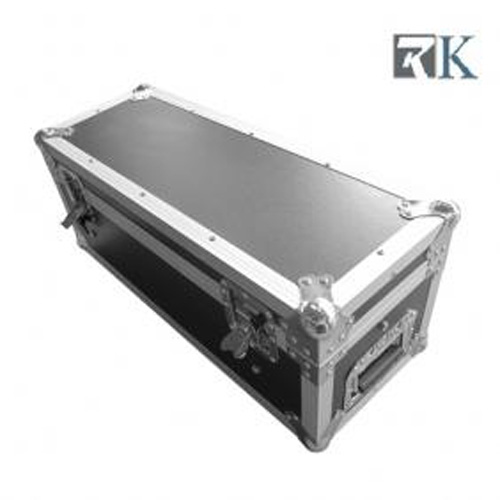 DJ mixer case
There are some differences between DJ mixer flight case and pro mixer flight case.
Firstly,DJ mixer case is universal design for same type mixer,like 19" dj mixer case can fit for any brand mixers;while pro mixer case means professional design for specified brand model no.,would not used for other brand or other model mixer.
Secondly,
DJ mixer cases
are mostly flat design but pro mixer cases are all slant design.