Assembly Amplifier Flight Case-Rack Case
The main usage of
rack case
is to hold and transport the effect and amplifier equipment. Standard rack case had a fix distance between two side rack rail holes,it is 465mm,standard height of each U means 44.5mm.Most popular rack case size is 2U/6U/8U/10U/12U/16U/20U etc.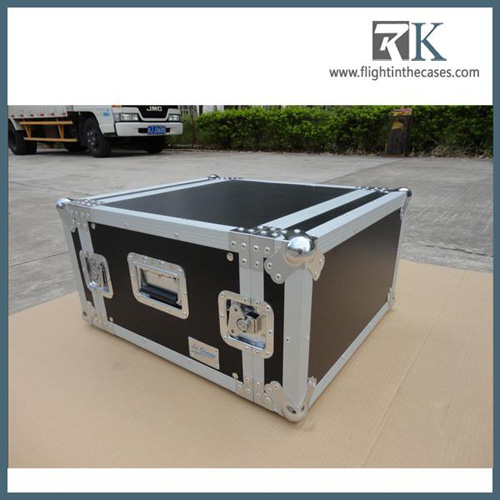 6U RACK CASE
Main feature of
rack case
is the rack rails,there were two type rack rails,round holes rack rail is popular for American and Japanese customers,while square holes rack rail is most requested by European countries and Chinese buyer.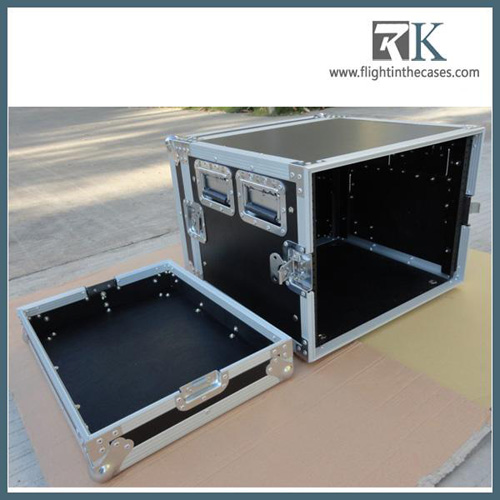 8U RACK CASE
Also customized
Flight case
is welcome,just advise request depth/width and height,RK team promise to make a best price performance rack case.