RK microphone case
Your mic is your voice to the world and its need your careful protection. RK
microphone case
is designed to store the microphones vertically. The holes of the case can secure most types of handheld microphones. Besides, its exclusive high-density magic foam also allows you to create the perfect custom space for headset or wireless systems.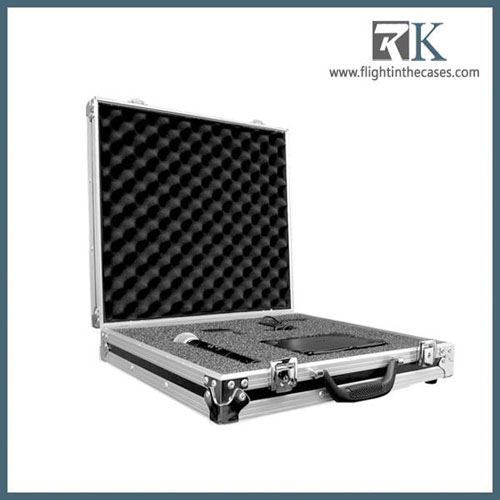 RK microphone case
You can use the magic foam to customize your case for you needs. And there is also a generous storage compartment to hold cables and microphone clips.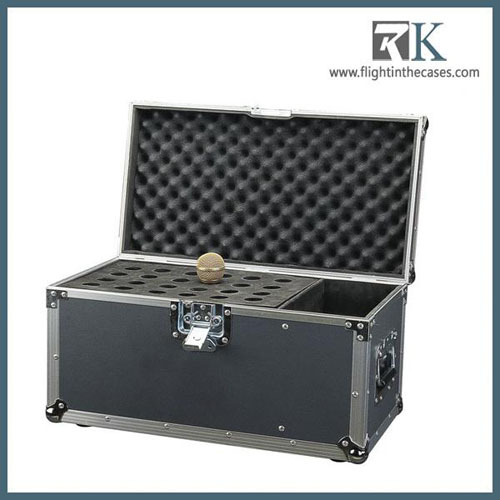 RK microphone case
With RK
microphone case
protecting your mics, let the world hear your voice!