Flight case for photobooth printer usage
It has became prevailing that the
flight case
now has been widely used in the photobooth.The reasons for such a phenonmenon is that photobooth dosen't always have that much items to carry.That a flight case can protect your printer and also can transport your tools in covenience.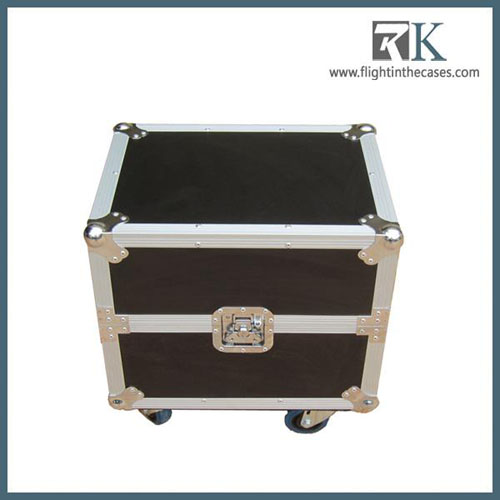 flight case for photobooth printer usage
Now our printer fllight case has been custom maded for Mitsubishi CP9550 and CP9810.With custom foam built inside and wheels on the case bottom.Our buyers can functioning their photobooth in easily and simplily so good.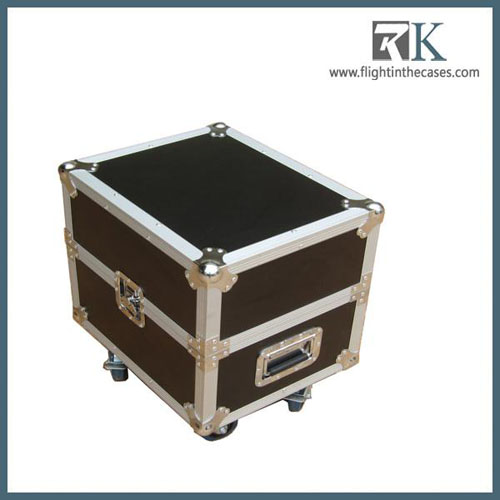 flight case
So it's really worth to equip your photobooth a
flight case
like that.