Flight case quality Judgement
How to judge a
flight case
quality, how to choose an eligible flight case supplier? That's common questions for most flight case buyers.
As an experienced flight case supplier in China, RK flight case production dept suggest to judge quality by material quality,manual work,materials allocation and price performance etc.
Most common materials is plywood,there are 5mm,9mm,12mm are widely used in flight case design.Cheap plywood would have holes eaten by worms,good quality plywood should be solid with standard thickness.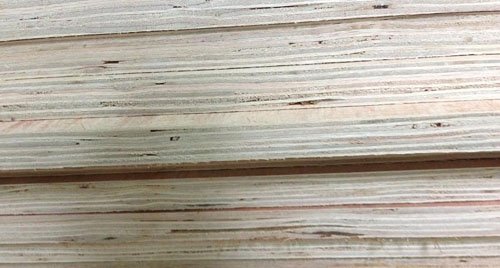 poor quality plywood from others made of broad-leaved tree
Aluminum sidings are important part of flight case manufacture process also.Single and double angle extrusions are most often used,regular thickness is 1.2mm/1.5mm/1.8mm/2.0mm,luster colors differed by electroplate material, nickel plated and chromium plated etc.
Considered cost,RK
flight cases
used 1.2mm/1.5mm aluminum siding in usual.
Foams varied by materials like EVA foam,sponge,egg foam,carpet lining and so on,RK flight case designer will choose suitable foams in case design without customer's special request.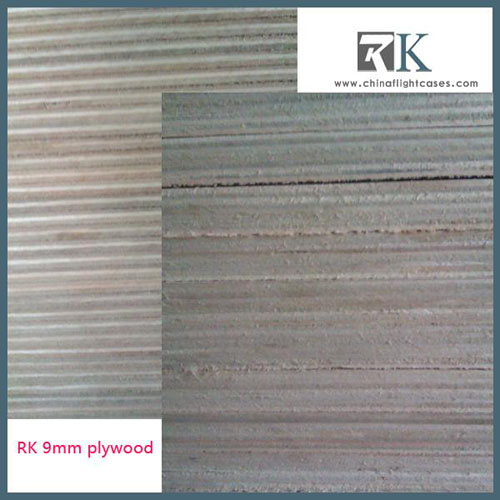 RK Solid Plywood Made Of Conifer Tree
Casters easy clarified by size,there are 2",2.5",3",3.5",4" casters,we mostly used 3.5" and 4" casters to promise loading capacity and convenient transportation. Caster board thickness are 12mm/15mm/18mm,depends on the
road case
size,edges can be covered by alu siding.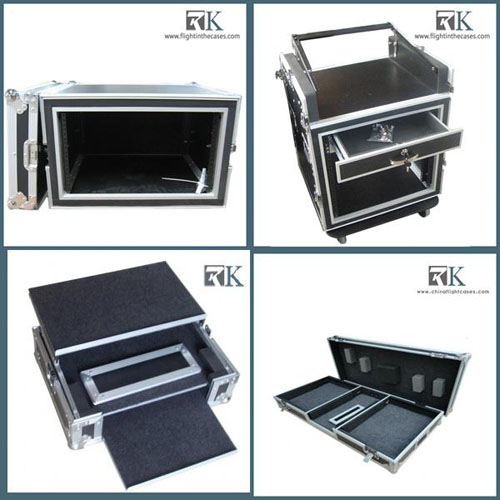 RK flight cases