RK Custom Case
You know
Custom Case
is special case for flight case manufacturer,that's not on existed price list and request for full process.Mostly custom cases are made for equipment or utility cables.
Custom Cases
For equipment like mixer/amplifier/guitar/keyboard/speaker/television or other equipments,it's better to check with customer and get the model no.,designers can make custom case design base on all information searched from internet.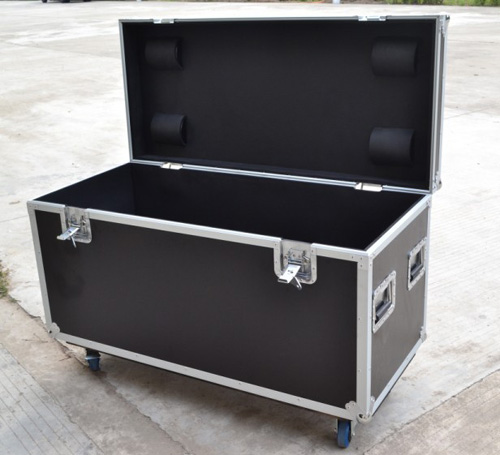 Road Case
Utility custom case had big quantity order demand in market,customize utility
road case
should provide correct size for checking cost,inner size or outer size both ok,should mark W D H .