Fashionable Amp Rack Case Designed By RK
Aluminum
flight cases
,plywood laminate covered cases are most popular styles of amplifier flight case. They are lined with protective foam, and both offer protection against crushing from extreme knocks, drops and bumps. Some amplifier flight case designed with caster board that allow an amplifier to be rolled.This type case normally designed with removable cover, some kind expensive, are also stackable for a large show.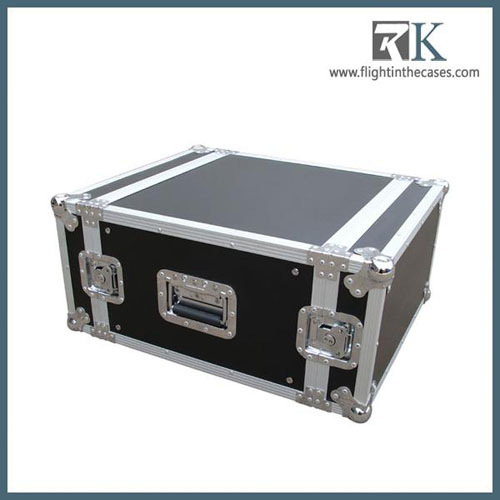 flight case
Many of the best amplifier
rack cases
are manufactured from solid laminated plywood and offer double crush protection by main body and accessories.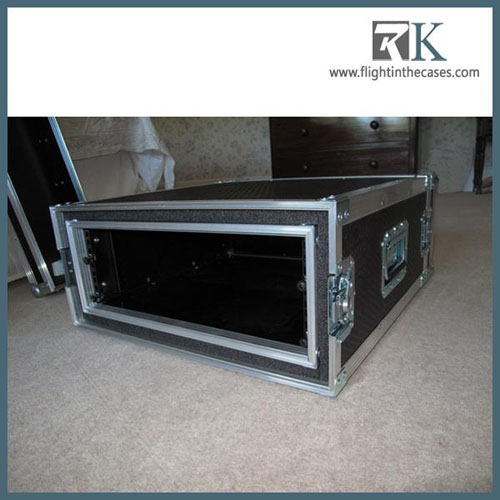 rack case
Full-stack amplifier
rack cases
commonly require three separate amplifier cases, one for each of the speaker cabinets and one for the power head. The designation number allows the crew to identify where in the stage design the particular amplifier is supposed to be positioned.