RK High Quality and Economical Road Case
The RK
Road Case
is a popular solution designed for clients that hold their instruments with portability. And its attractive point is along with table and drawer. It brings much convenience to users to place or display their products.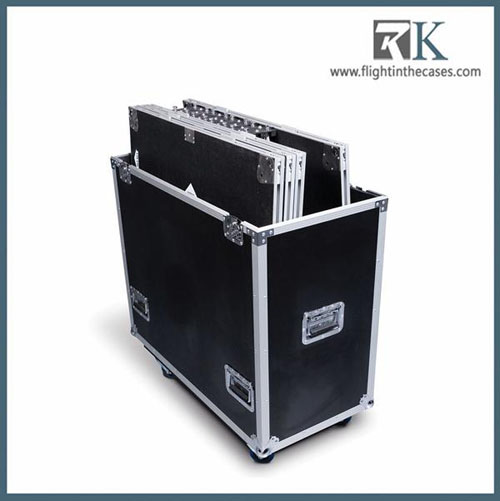 RK flight case
Product description:
1. 12U flight case with drawer and table;
2. Durable plywood with solid wood;
3. Eva shockproof foam;
4. High quality hardware fittings;
5. Double angle aluminum extrusion, aluminum tongues and grooves;
7. Both Covers have drop down legs can be used as tables;
8. 3 inch, 3.5 inch or 4 inch wheel are available;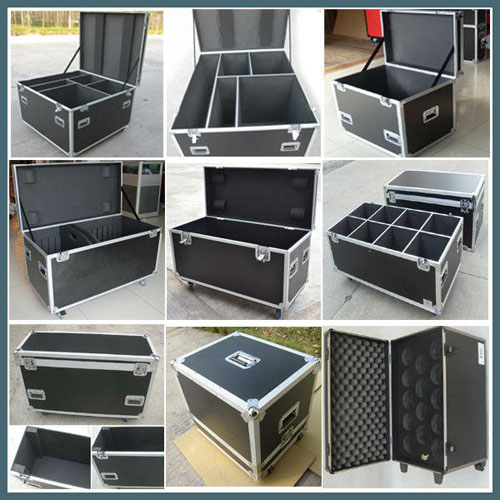 road cases
We have a strict quality inspection system, skillful technical team, which promised that the
road cases
we produce are the superior quality, with reasonable price. We hope you have a visit to our RK products.