RK Mixer Flight Case
Regular
mixer flight case
had short bottom and high lid,75mm line space at back side for cable store.In big size mixer case,to keep clean and tidy,we make a small box to hide the cables,that's dog house.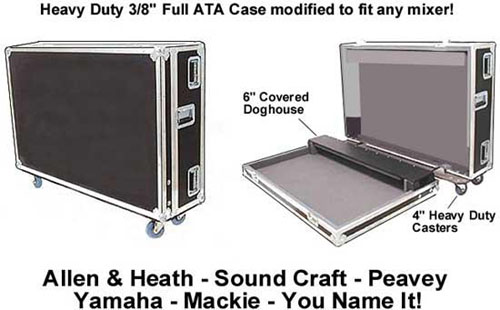 flight case
Some customers would request casters for easy transportation,casters were normally installed at back side of the
mixer cases
,height of mixer case should be taller than 300mm,to stop it fall down.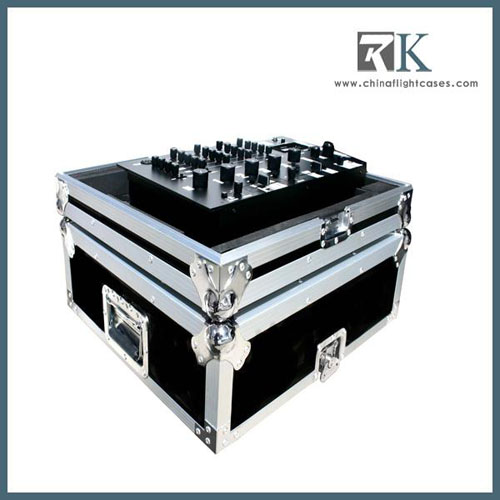 Mixer Flight Case
Famous mixer brands include Yamaha,Allen&Heath,Behringer, Soundcraft,Mackie etc.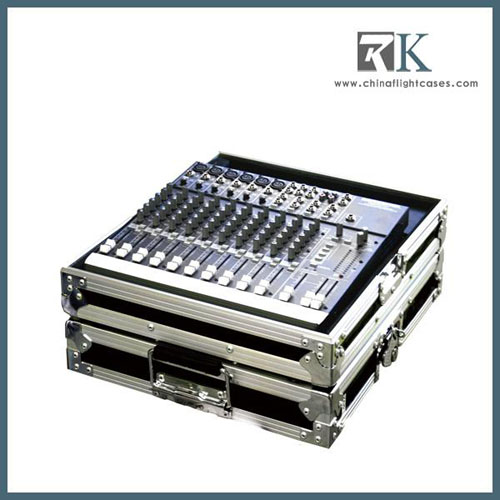 mixer case