RK Flight Cases On The Road
The RK Road Case is a popular solution designed for clients that hold their instruments with portability. And its attractive point is along with table and drawer. It brings much convenience to users to place or display their products.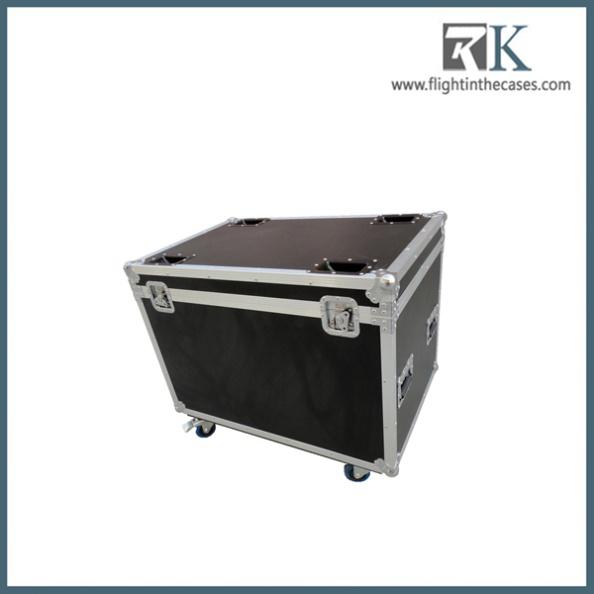 As a professional DJ player you must have many cases for protecting your equipments. So how long haven't you changed your cases? Three years? Two years? Or maybe is one year. But if you haven't changed your old cases, I think you have been out! Because the flight case for DJ equipment became more and more fashion. And they are more convenient and durable.