A Large Flight Cases Wholesaler-RK
Nowadays, various series of flight cases wholesale in the market. You wonder which one is your best choice. And you know a little about them. In this condition, you should first to ask professional person or search useful information on line. Maybe you would say you have no time to do that. Don't worry about it. RK is very glad to help you with these problems.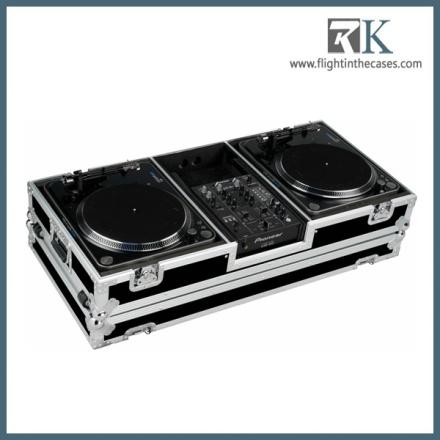 The RK Road Case is a popular solution designed for clients that hold their instruments with portability. And its attractive point is along with table and drawer. It brings much convenience to users to place or display their products.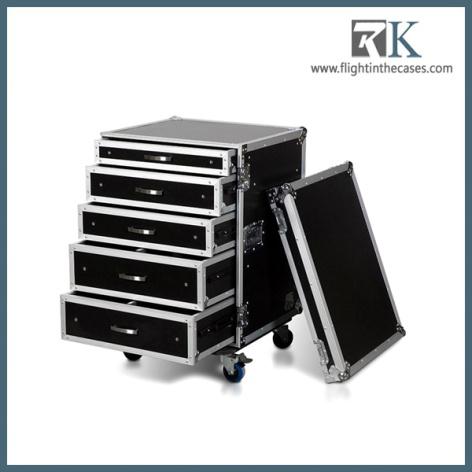 We have a strict quality inspection system, skillful technical team, which promised that the road cases we produce are the superior quality, with reasonable price. We hope you have a visit to our RK products.