Musical Instrument Need to Paired with a Fashionable Case
As a professional DJ player you must have many cases for protecting your Musical Instrument. So how long haven't you changed your cases? Three years? Two years? Or maybe is one year.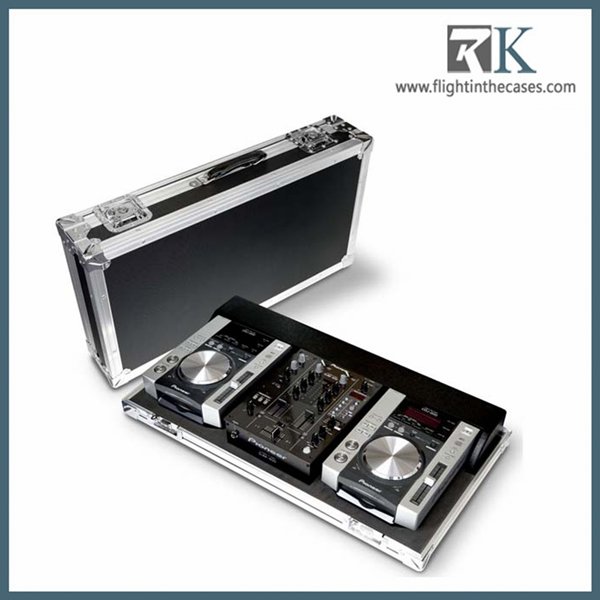 DJ Mixer Coffins
However, if you haven't changed your old cases, I think you have been out! Because the Rack
Case
for DJ equipment became more and more fashion. And they are more convenient and durable.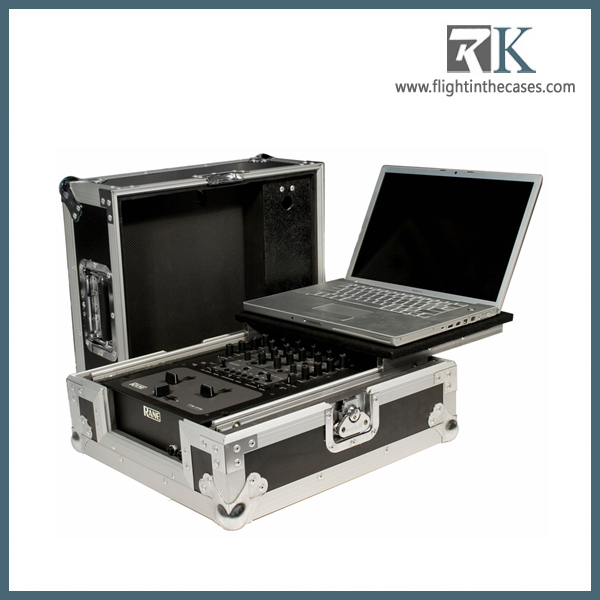 DJ Coffins with laptop tray
They are so gorgeous, right? Yes, they are designed and produced by "RK", Rack In The Cases Limited. Do you know "RK"? It runs a professional
flight case
, stage system and truss facilities in manufacturing and marketing.