Portable Rack Case
Rack case is one of the main products of Rack in the Case ltd. RK produces and stocks the best portable rack cases available.


It uses high quality rack case hardware, including large ball corners, recessed catches and handles,
locks and rear rack rails. Rack rail as the most prominent feature of rack cases, can be mainly divided into Round Hole Rack and Square Hole Rack.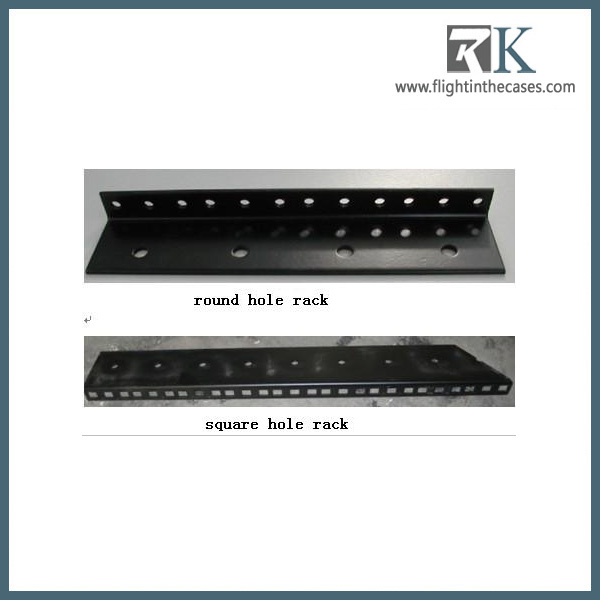 If you're looking for portable rack cases you can depend on, you've come to the right place.