We like the cases, we like RK
Flight case
is a broad term, it varies into many branches and specifications, in fact, these are just proves that flight case is very practical equipment. The case is built from a simple one conception, a package, most people would prefer case package over bag ones because for one, they are more formal, and two, they are easy to carry, especially with heavier and more expensive product.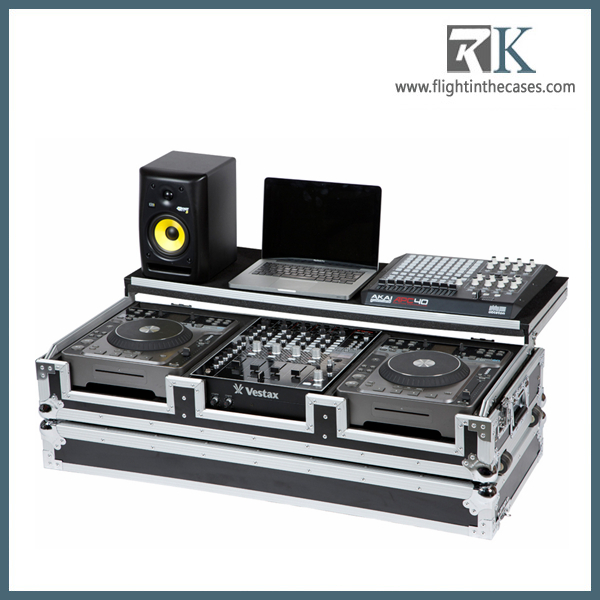 Durable DJ Flight Cases
But there are people who need more than that, people who have expensive and heavy and irreplaceable instrument that need special cases designed to carry them. Many musicians prefer to use flight cases because
Flight case
meets their requirement and expectations.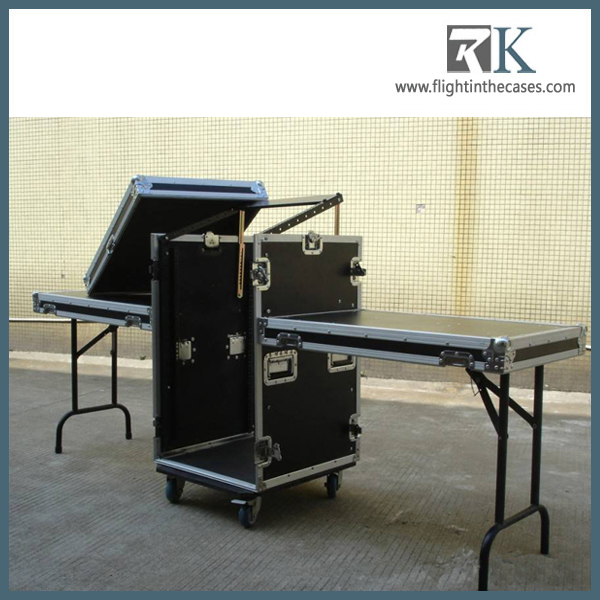 16U Shockmount Rack Case With Table
RK provides a wide range of different flight cases and flight case accessories, including
Road Case
,
Rack Case
and many others, if you are interested, please give us a call.