Reliable Case Matched With Your Precious Instruments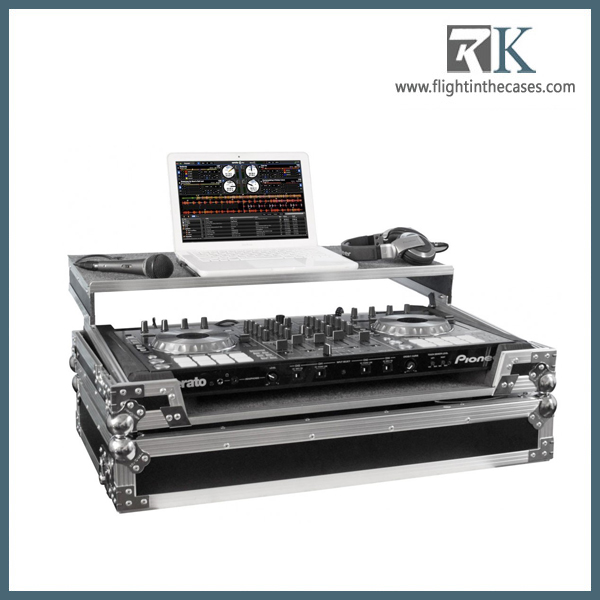 DJ Coffins
For musicians, the safety of their perform tools is more important than other things. In other words, they can't make a living without their
musical instrument cases
. In many cases, they need to travel to different regions or countries to have a show, and meanwhile they inevitably worry about whether their precious instruments can be transported safe and well preserved. Therefore, it is necessary for them to choose reliable and protective cases.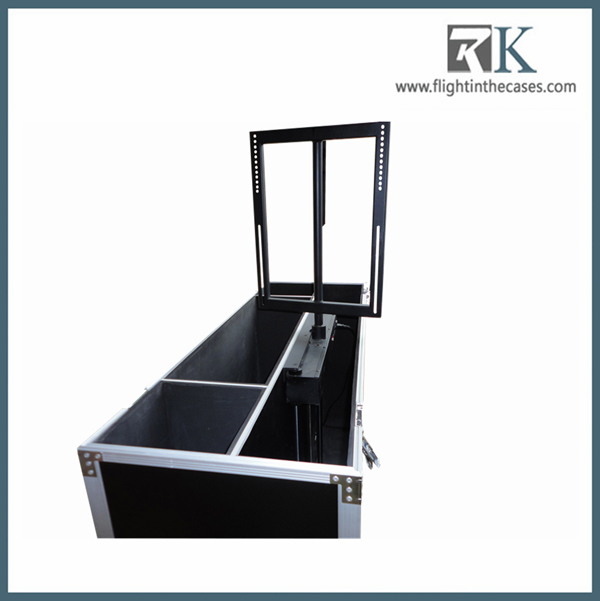 Plamsa Flight Cases
We RK offer various styles
musical instruments cases
depend on your different needs. Our cases manufactured by high-quality wood or heavy-duty plastics and feature recessed handles, latches, armored corners, and locking options. According to your preferences, we will offer the appropriate case that you really need. Choose RK is a good option.