The Case Bring You A Wonderful Tour
Flight case
in musical instrument industry is in a tight relationship, especially for the people who have to travel between places, a well-equipped musician should always carry a good flight case in order to protect his or her instruments.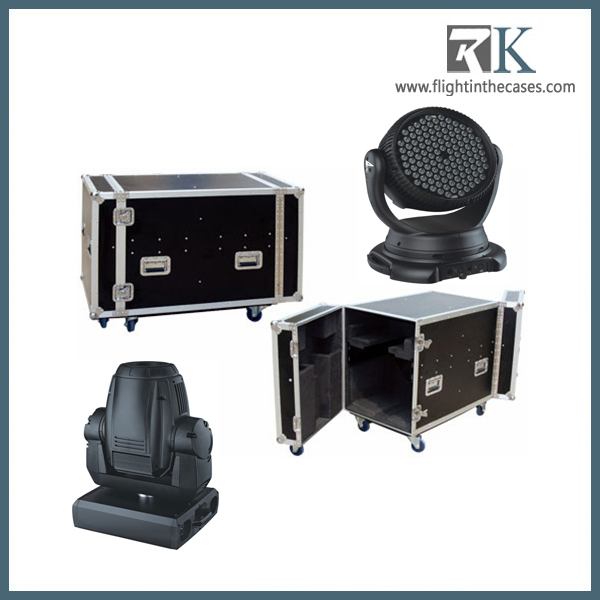 Flight Cases For Moving Head Light
It is
light and portable
, and easy to carry on the road have got a great popularity among the musician and music lovers. It is made in complete in-house facilities, silk screening; colorful, reusable, washable, water repellant, all weights.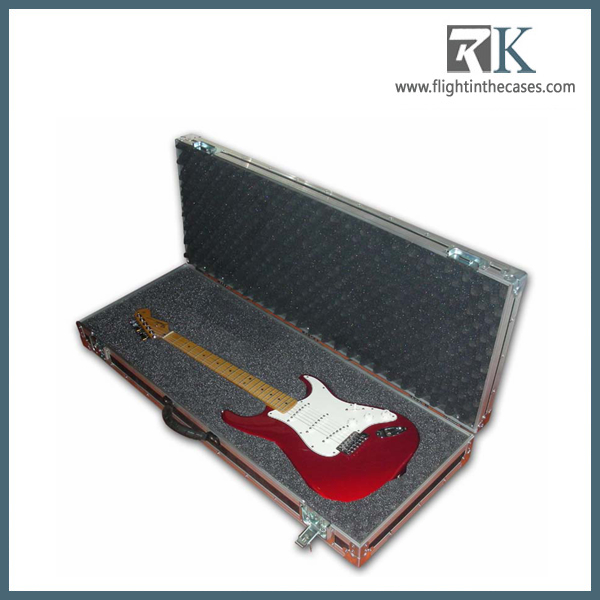 Guitar Flight Cases
Music show business has always been a moving and changing industry, especially with flight cases and other packages, some day we can see a musician carrying all his or her equipments in various forms, like mixer cases,
Guitar Case
and all others. We trust our cases will bring you a happy tour.