RK Customized Flight Cases
RK is dedicated to building the top quality custom flight and transport cases for virtually any application. We have made flight cases for show cases, glass cases, printers or other goods which is fragile and valuable.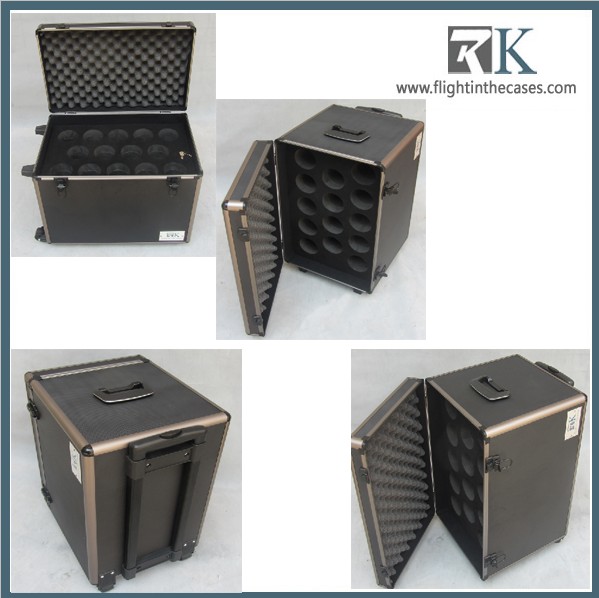 We have a professional flight case design team. If you're not sure what type of case your situation calls for, you can tell them your specific requirements. They will work with you and make sure you get the right case at the right price.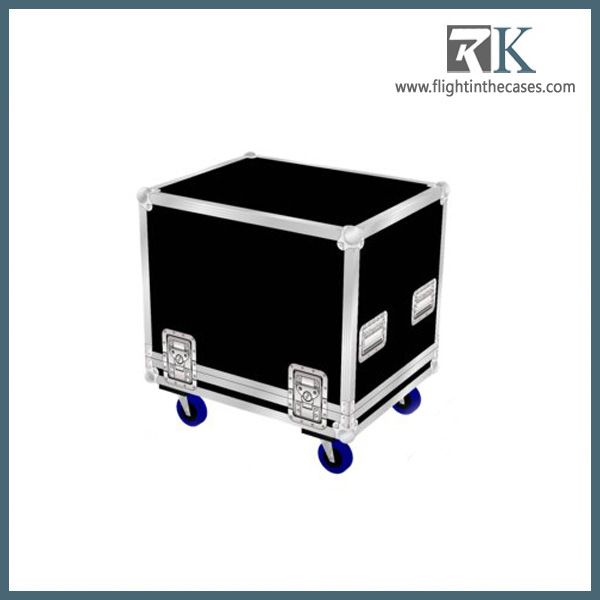 You can always get what you need in RK.