Custom flight cases and free designs
To satisfy your different needs, RK now offers custom flight cases and free designs to meet your various requirements. With the help of our professional flight case designers, you can always get your ideal flight case in RK.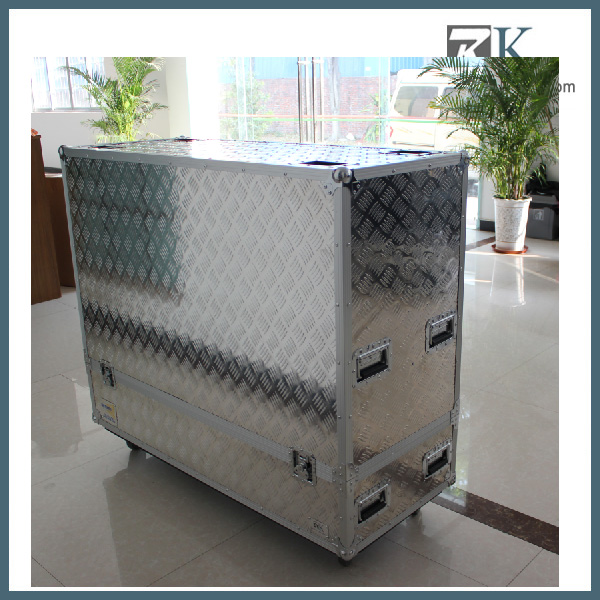 As for the panel, you can choose aluminum or plywood. And there are various foams you can choose to insert . If you want to make you case more special, we can spray different color on the case and you are also allowed to have you own logo on the case.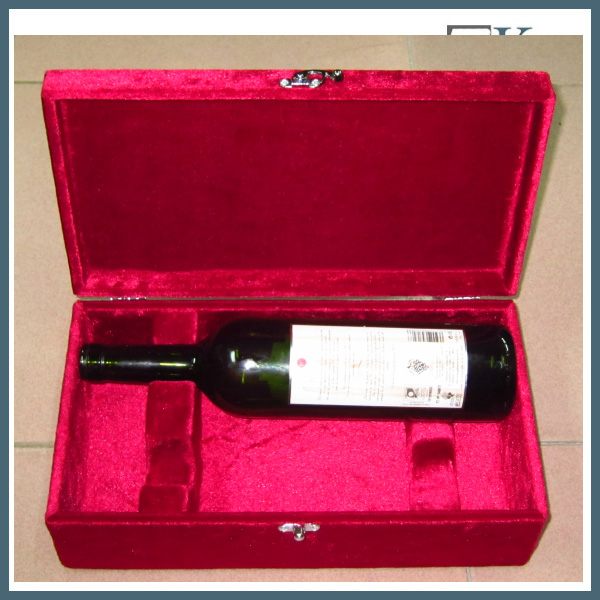 For custom flight case, RK is always your best choice!!!