Utility trunks internal constructions
Here in RK,utility trunks are a kind of simple craft maded flight case.The simple lies in its constructions especially the internal side.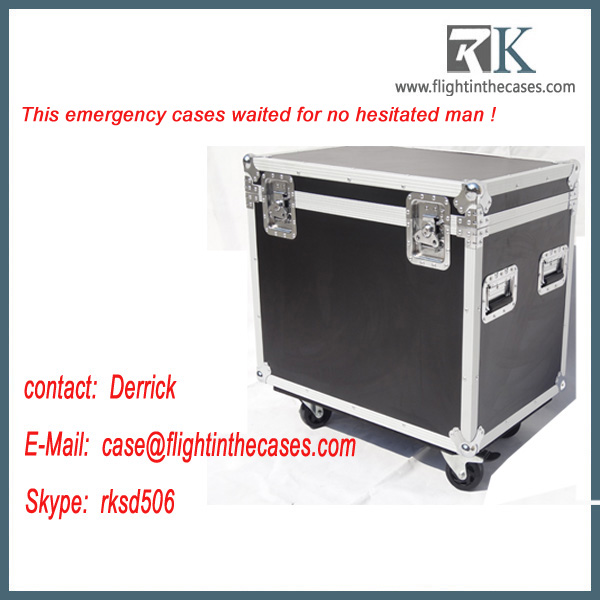 Mostly,the utility trunks are just the cases with wheels handles from its out lookings when they locked.while when you open it up,the internal is eva foam that attached to the cases walls.For a cases with grid looks board internal of the cases.that also can be regarded as a utility trunks because nearly the same material and craft.And commonly we can see it is applied in drum carrying.cable ramp carring so on and so forth.

Simple shape,multi-function,this is the utility trunk.To get these trunks,pls contact case@flightinthecases.com or skype rksd506.