RK stage lights--new product-line
To expand its market, RK decided to add new products into its product line---stage lights. Now you can not only get flight case from RK, but also various stage lights including Moving Head Light Series, Beam Light Series, LED/RGB Par Series from it.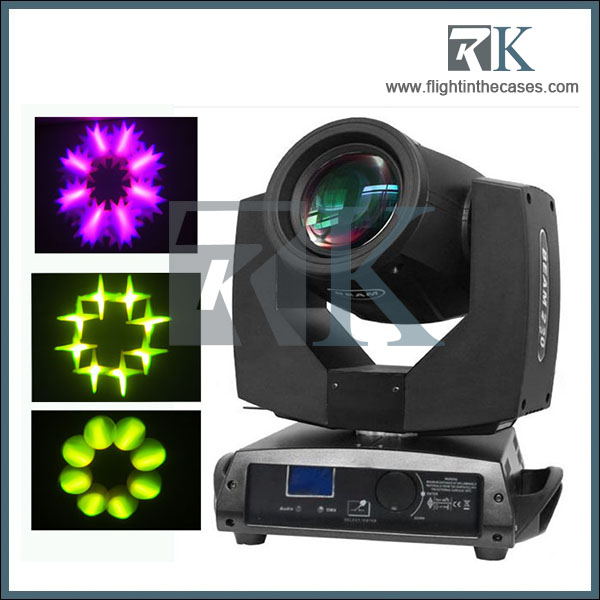 All the above lights are widely used on the stage, concerts, halls, TV studios, theaters, festivals, and other entertainment field. We all know, those lights equipments need specifical protection. And with high quality and competitive price, our flight cases are definitely the best partner for them.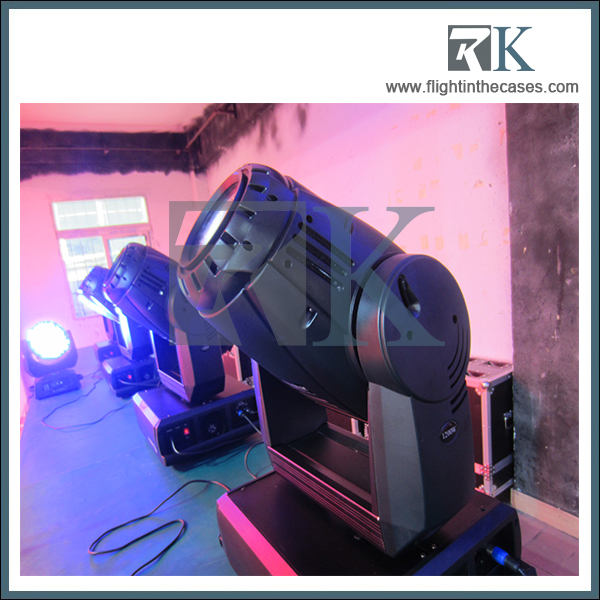 Now since RK begins to sell lights equipments, you can save much time and energy to try to hunt reliable suppliers.
Contact Joanna for more info pls email sales@flightinthecases.com, skype:rksd505