DJ Carrying flight case with slant laptop tray
DJ Carrying flight case with slant laptop tray



Here in RK we have manufactured a lot of dj flight cases for different brands of DJ,among which includes pioneer dj,cool tone,Numark etc.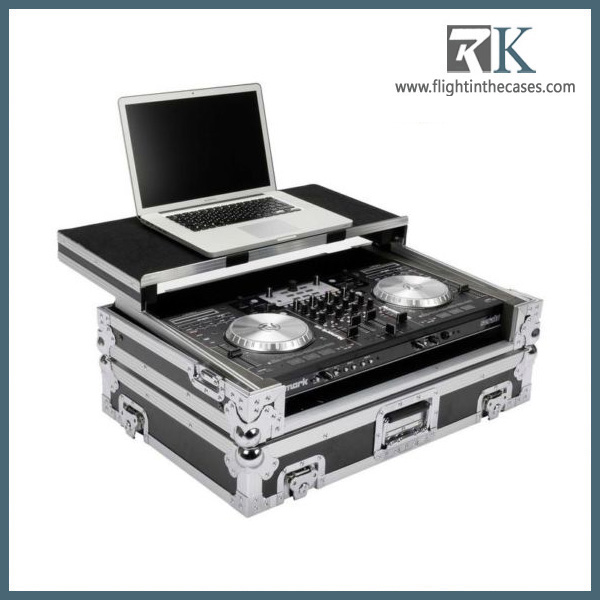 For some clients,dj modes could be custom maded without slant laptop trays.that's the simple kind only for dj player.For others,we also can custom some dj cases with slant laptop tray for pc and 1 case holds dj and ddj.All the clients desired kind of the DJ cases we can manufactured for them.All these dj flight cases came out of our experienced craftman.

To possess the dj cases?Pls inquiry Derrick:case@flightinthecases.com or skype:rksd506.