RK flight cases durable hardwares of wheels

Wheels are evital part of flight cases to load the heavy capacity of equipments packed in the flight case.the quality of the wheels surely have to durable and caplicable to different environments.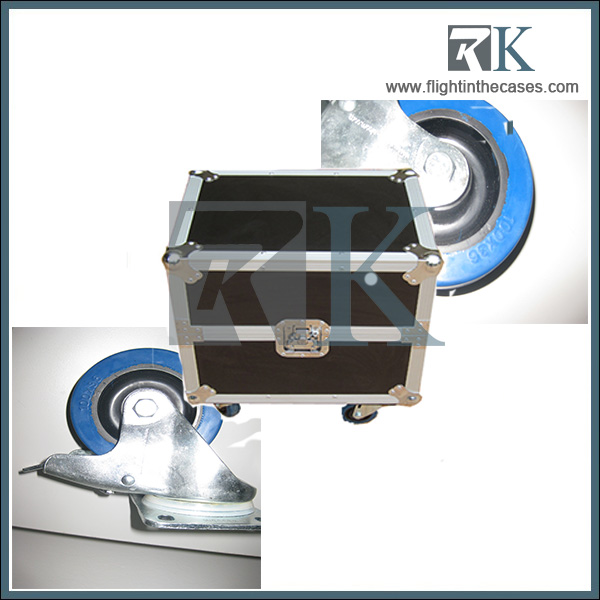 Our wheels are commonly can be classified into 3 kinds in sizes.and 2 types in fuctional difference.here our sizes include 3 inches,3.5 inches and 4 inches according to the diameter of the wheels.For the functional speaking,the wheels have brakes and with not.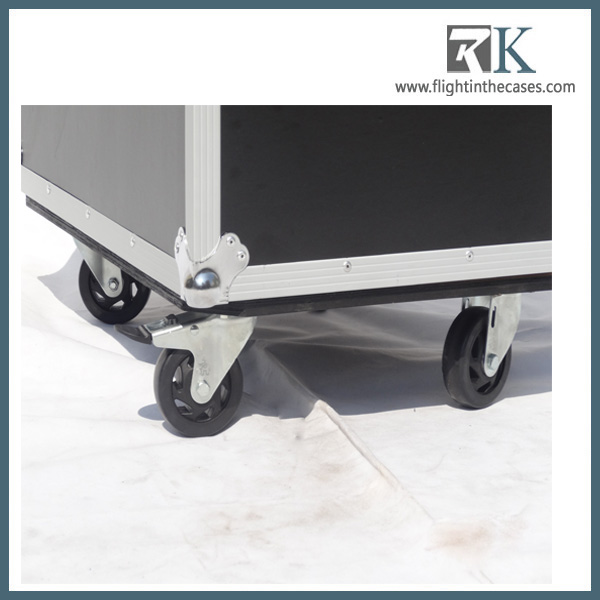 All our flight cases wheels could bear a loaded compacity of 50~100kg per each of the wheels.These heavy duty and durable features have got highly spoken from our clients.