Flight case hardwares of the ball corners
Flight case hardwares of the ball corners.

As one of the most important hardwares of the flight cases,ball corners can be regarding the most shining part and typical part of the flight cases.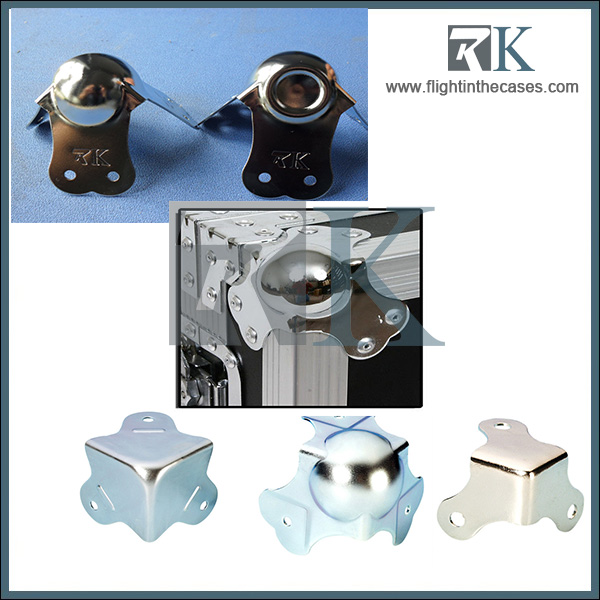 RK flight cases have many different kinds of ball corners,these corners have many difference in shape and its fuctions.According to the size different,the ball corners have two kinds 35cm and 75cm.By functional different,can be classified into concave and convex and the plain corner.these corners are three box corner,which give a good condition to the stackable of the cases.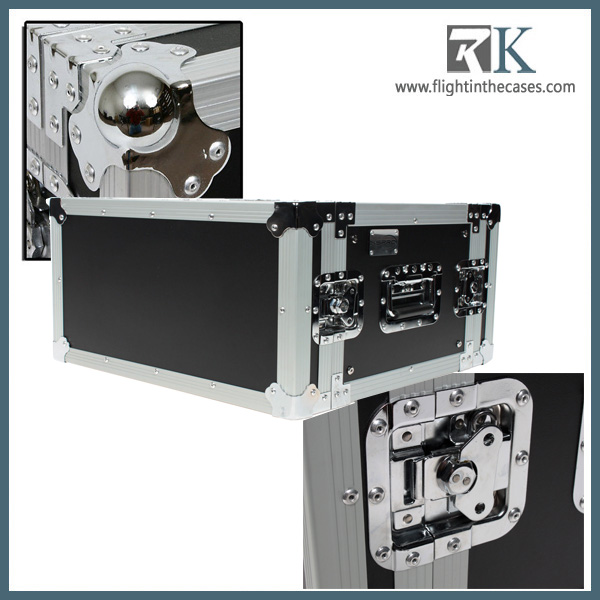 Pls contact Derrick for more about the flight cases questions,sd506@raykglobal.com .skype:rksd506.Welcome your drop in.