Slant Racks and Combo Racks
Slant Racks and Combo Racks
Flight cases, custom road cases, rack cases, the world-class cases, widely use for Fashion show, outdoor activities, firms, can be design by your need.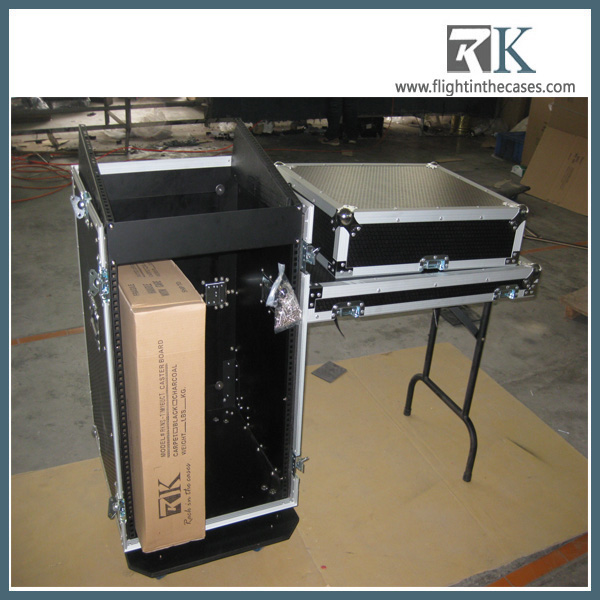 Slant Racks is use to protect your Amplifier and mixers and other equipments with rack rails. A large number of varying –sized rack cases can be built to fix the needs of an touring company, or custom designed for an industry or product individual.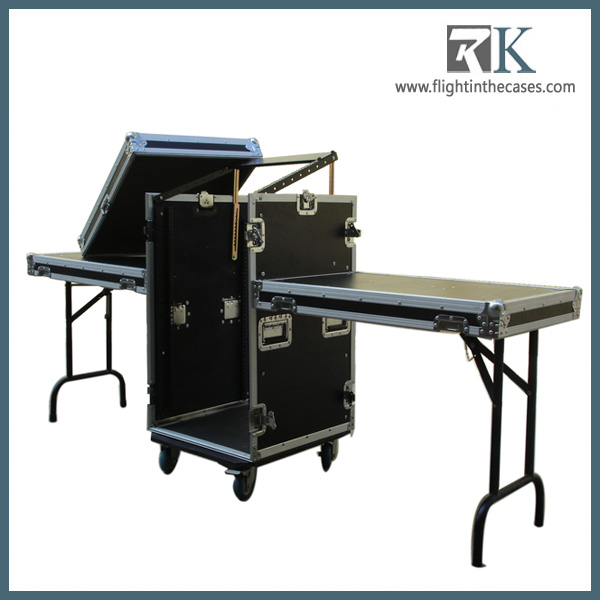 We offer a number of construction levels in the manufacturing process from heavy duty ATA flight cases to our new line of alternative cases to meet every need and budget.