Custom made transit cases
Custom made transit cases are a pleasure to own. Having something completely tailored to your exact needs and preferences is not only a joy to use, but it's the ultimate in bespoke exclusivity!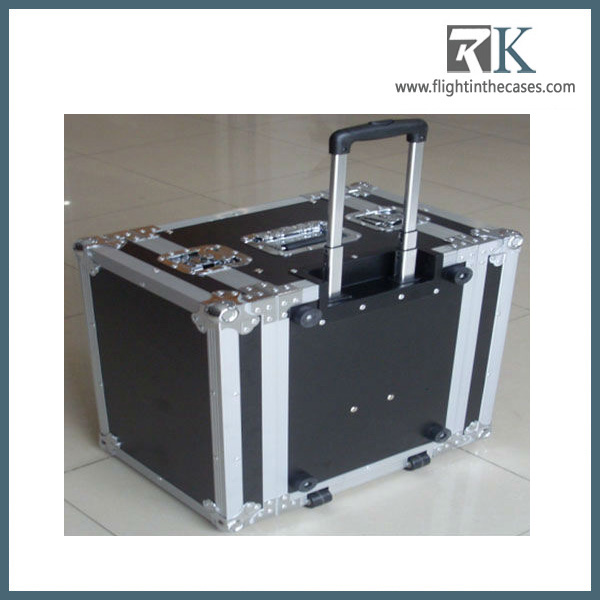 RK custom made transit cases are built to work for you, so why not take advantage of our customisation option? If you are in need of the safe and sound transportation of expensive equipment, make your work that bit easier by ensuring everything fits just right, and is protected just so.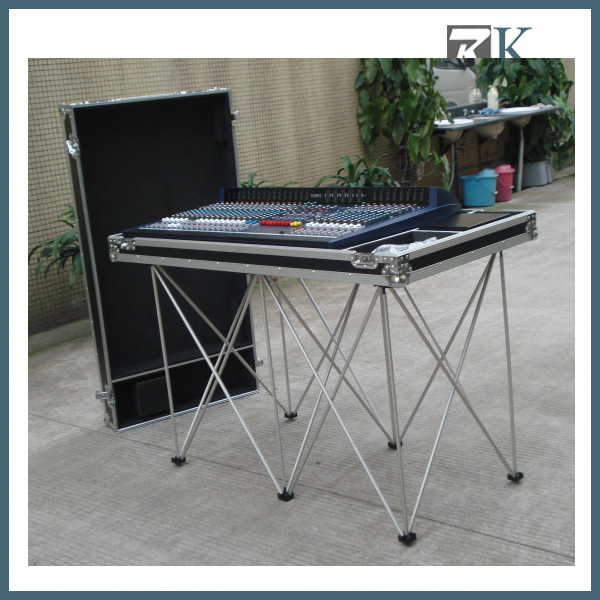 Whatever you need, at RK, we are confident we can provide you with the ultimate custom flight case.