high quality ATA Flight Cases in the Industry
We make some of the finest, high quality ATA FlightCases in the Industry. Hand crafted with care, our cases feature rugged road features like beefy, industrial ball corners, hardware and recessed handles, cable ports, front access panels and rugged laminated plywood construction.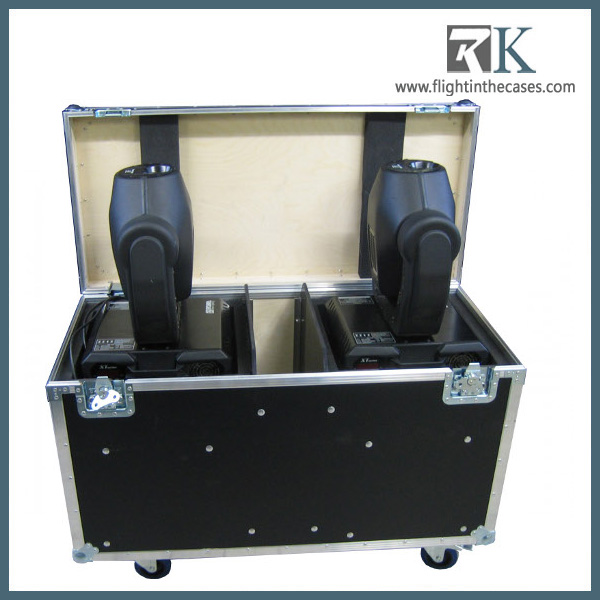 .A large number of varying-sized pro audio cases can be built to outfit the needs of an entire touring production company, or custom designed individually for a specific industry or product.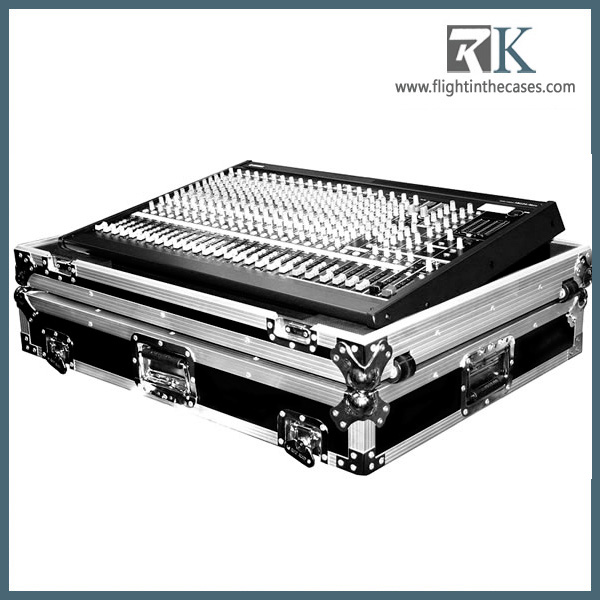 RK has been manufacturing and supplying stock and custom cases in a variety of styles & colors for many years. We offer hundreds of flight cases items including guitar cases, amp cases, DJ Cases, keyboard cases, drum cases, mixer cases & more.