RK cusom maded flight cases for plasma TV carrying
RK cusom maded flight cases for plasma TV carrying

To protect Plasma TV such a deluxe equipment in large show and activity is specially important but diffcult.In order to lift such a sticky question,our company has a kind of flight cases that may solve this problem in a very best way.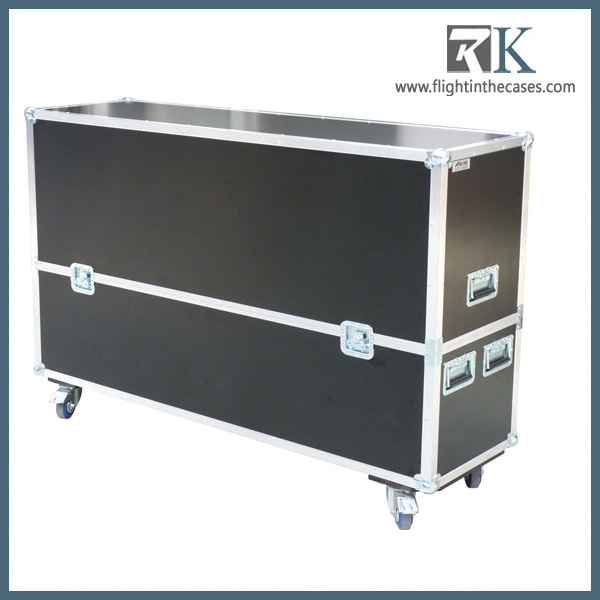 This flight case can be custom made acoording to our customers' TV sizes and holding capacity needs.we have foam inserted to protect the TV,wheels installed at the case bottom,we may design the model in one case holds one TV or one case holds two.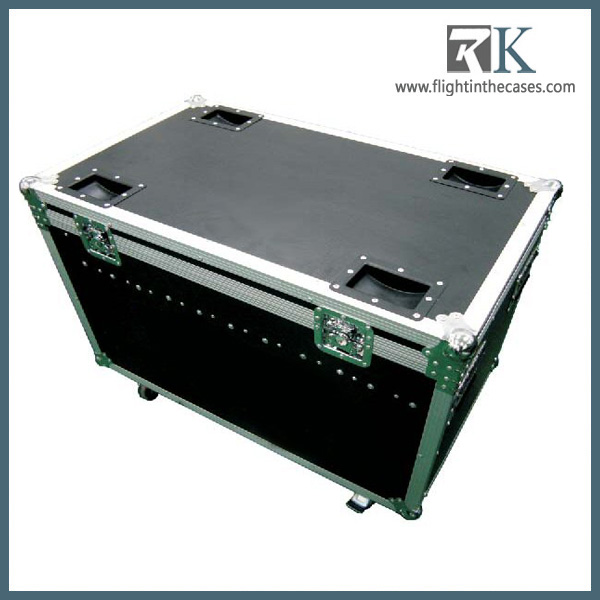 That is what we named TV flight case,a case with durable craftmanship,durable hardwares,and applicable to many different tough conditions.