Many flight cases for your choice
Here at rack in the cases limited (RK) China, we provide many choices when it comes to price and case type. We can make amp flight cases(effect racks , slant racks and so on )with all the latches, handles, wheels and multi-color choices!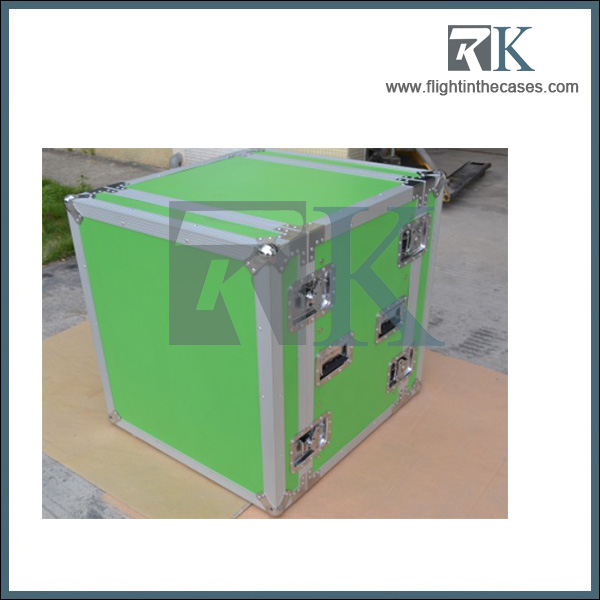 Making high level cases is a mission of ours and we love to do that for our clients, but we realize not everyone needs this type of case we design. If our design is not suitable for your demand, we would offer different design levels that will meet your particular need.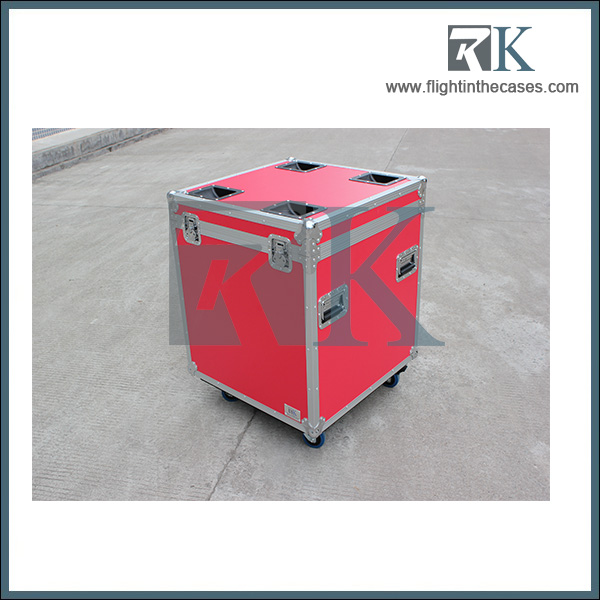 If you have any questions please reach out, we are here to help! +86-755-82500362 ask for Rainy sales01@flightinthecases.com