DJ case, let's enjoy the music
We provide different sizes of DJ cases to suit your specific
needs. Nowadays, there are many Asian families in Northern
California that own the Karaoke system at home for entertainment.
Due to their culture for group gathering, the Asian families or
companies always have parties at home, in their companies or outdoor.
When you have parties outside your home or companies, you can use
the DJ cases to carry all the audio and Karaoke equipment, so you can
travel to any place for parties. Therefore, you do not need to hire a live
band for music to save money. You can just do it yourself. Of course,
you can also use the DJ case at home or at your company to organize
the audio equipment.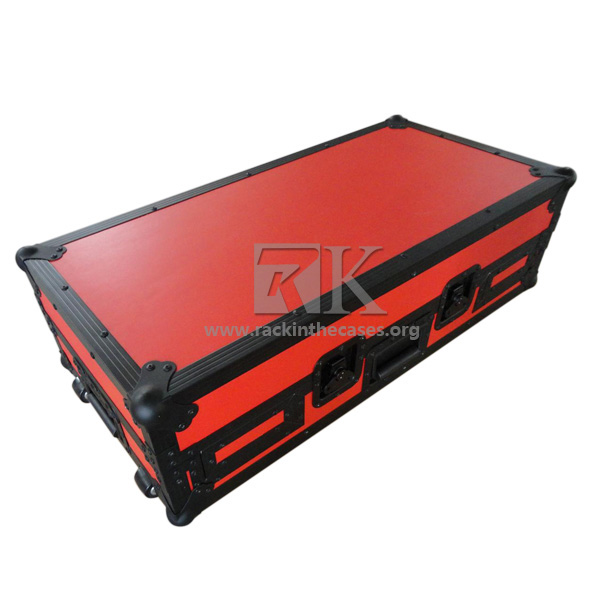 DJ cases can also be used for audio equipment rental such as
hosting a company parties or public events. Portable and affordable.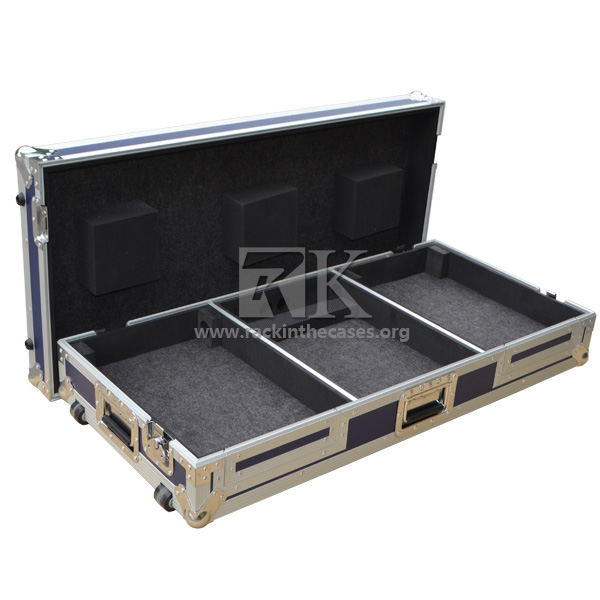 For more information, please contact Ms Judy
Mobile: 86-13925246242
Tel: +86-755-82513929
Fax: +86-755-25322790
E-mail: sales@flightinthecases.com
Skype: rksd505