Flight Case for Plasma/LCD/LED Screen Case
RK-Flight in the cases has been manufacturing and supplying flight cases
and custom cases in a variety of styles & colors since 1996 here in China.
We offer items including rack cases, amp cases, plasma case, DJ cases,
keyboard cases, drum cases, mixer cases,etc. We offer different design
levels that will meet your particular need and budget. If you're not sure what
type of case your situation calls for give one of our highly experienced
cases specialists a call!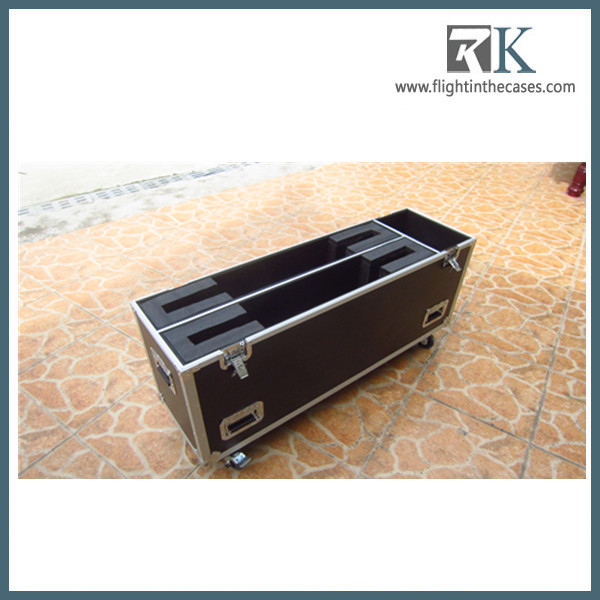 Feature:
* Beefy, Stackable Ball Corners
* Double Anchor Industrial Rivets
* Recessed, Industrial Grade Latches
* Recessed, Industrial Grade Handle
* Industrial Grade Rubber Feet
* Premium 3/8 inch Vinyl Laminated Plywood
* Tongue and Groove Locking Fit
* ATA 300 Rating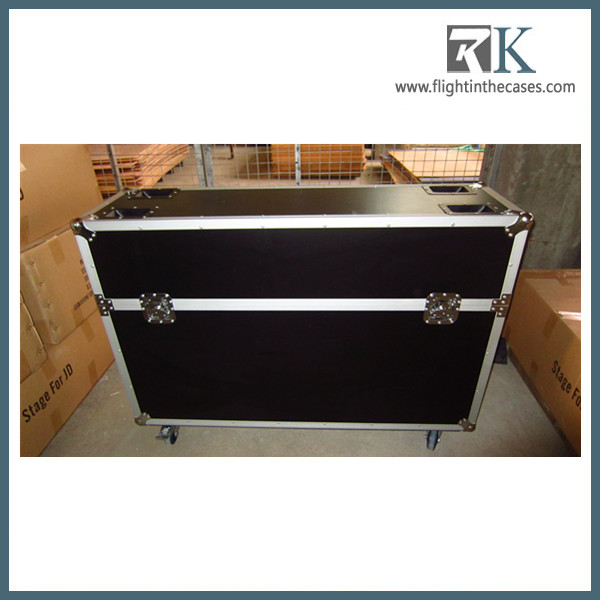 Single Cases-2 in 1 Cases- Unbeatable Prices!!!