Are you looking for quality flight cases?
We, rack in the cases are specialists in the design and manufacturer of custom flight
cases for transporting fragile technical equipments or for storage. We can provide
all kinds of cases based on your requirements. Just let us know your ideas, we can
create it!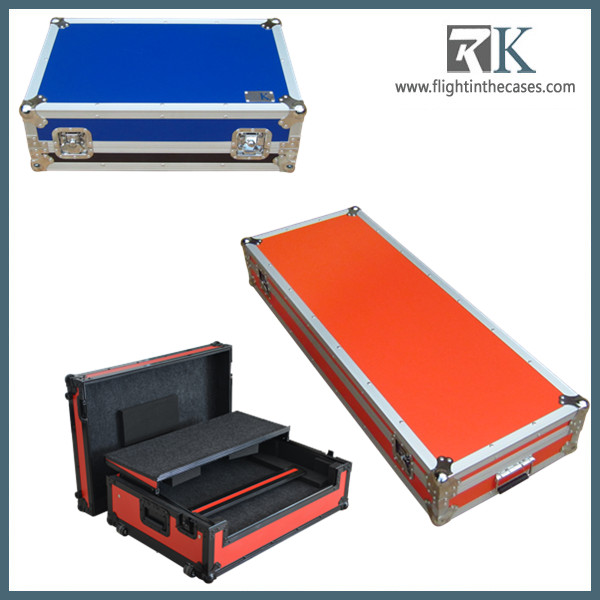 We have provided flight cases for a wide variety of industries, such as music band,
wedding event, aviation, TV, etc. We created cases for any occasion, whatever you
need. Not only the case quality can be 100% guaranteed,but also it is the latest
fashion design.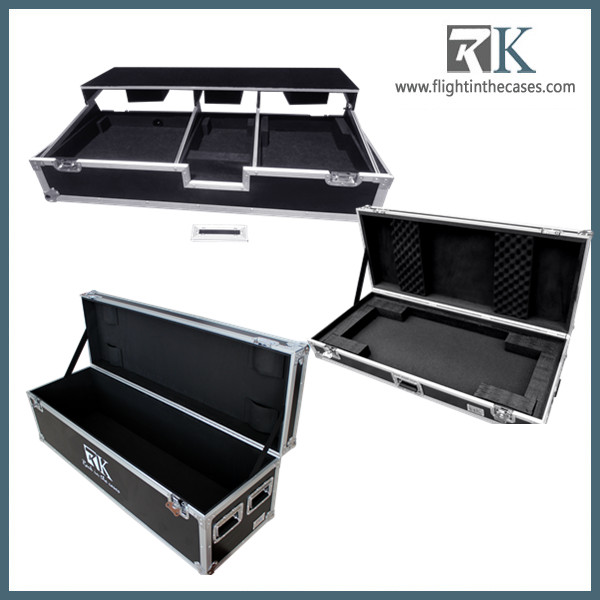 Please feel free to contact Ms Judy
Mobile: (86)139-2524-6242
Mailbox: sales@flightinthecases.com