Custom made Shock mount Case Styles
Shock mount Amp Rack cases is a kind of case that give best protection to our amps,mixers and any other equipments with rack rails.Crafted with our exclusive case case-within-a –case design that features an unique integral suspension system .Built smart with dual rack rails for flexibility(mounted front and back an 16 1/4 inch rack depth) and two removable covers for easy access to your gear.You can use your equipments in the rack cases. Be moved between locations,or frequently thrown around by airport baggage-handlng personnel.A large number of varying-sized rack cases can be built to outfit the needs of an entire touring prodcution company,or custom designed individually for a specific industry or product. It have arrived the quality of ATA 300 category 1. So our rack cases are very strong.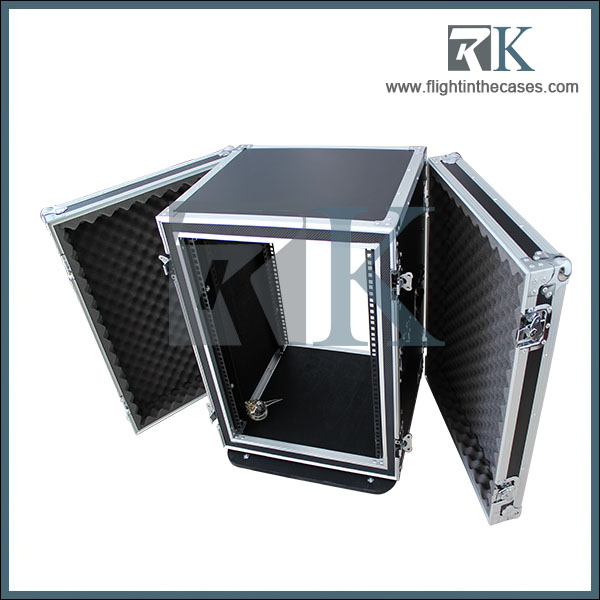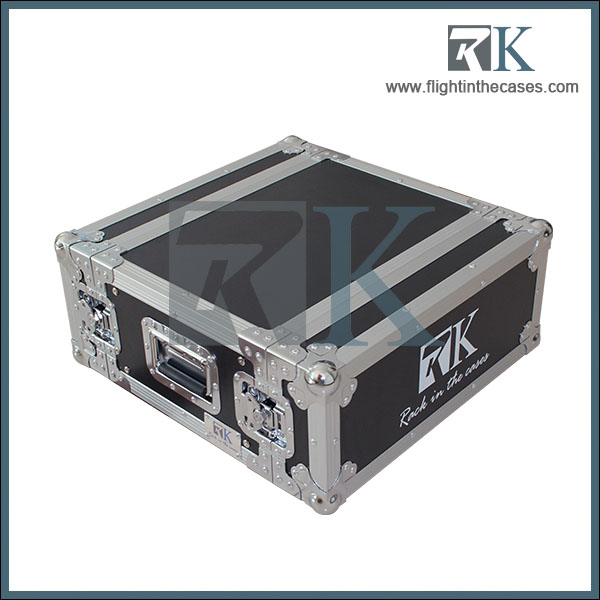 Rack cases in the shockmount style that we offer have front & rear tapped rack rails, recessed spring-loaded handles andcase catches, mating front & rear rack case lids and a stout aluminum skeletal structure that will both support and protect your rack components inside. Rack cases have several options and accessories available such as steel or aluminum rack case drawers, rack case keyboard shelves, filler panels, cantilever or adjustable rack case shelves, and many more.

Rack rails in these shockmount rack cases are mounted both front and rear, are of high strength steel with EIA spaced and tapped 10-32 mounting holes. Ample supply of 10-32 rack screws. Our rack cases are built in strict conformance to the ATA (Air Transport Association) specification for multiple repeated shipments
.