Customized Utility Case
Speaking of

Utility Case

, we make some of the finest,
high quality ATA road cases in the industry.Our utility
cases features like beefy, industrial corners, hardware
and recessed handles, adjustablefoam interiors. Or you
can customize the case to fit your equipment. Case color
also can be customized as you like.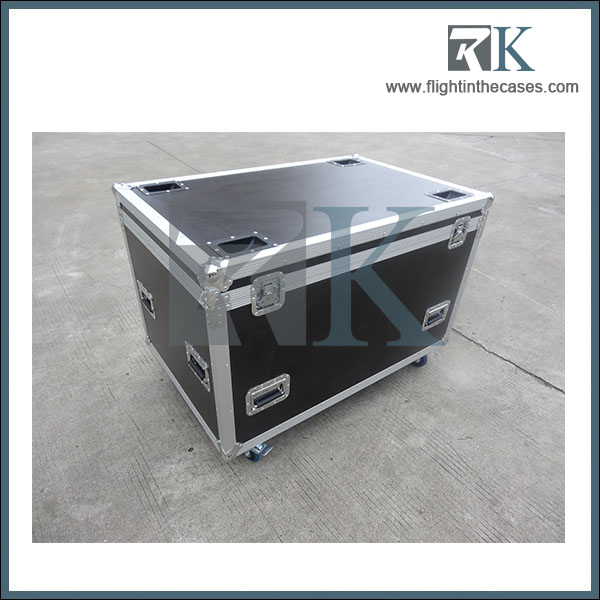 Our products are selling well around the world and enjoys
high reputation. Now we are expanding our market and ask
for more distributors to seize market shares.Welcome your
enquiries at any time and we are always at your service!