RK monitor flightcase, customer road case
We, rack in the cases, can design the flight cases to fit all
kinds of different plasma TV, like panasonic,samsung,pioneer,
Toshiba,Hitachi,Magnavox,Sony,HP,LG,Norcent and so on.
We can make the

plasma case

to fit for two plasmas and single
plasma. All with high quality and best after service.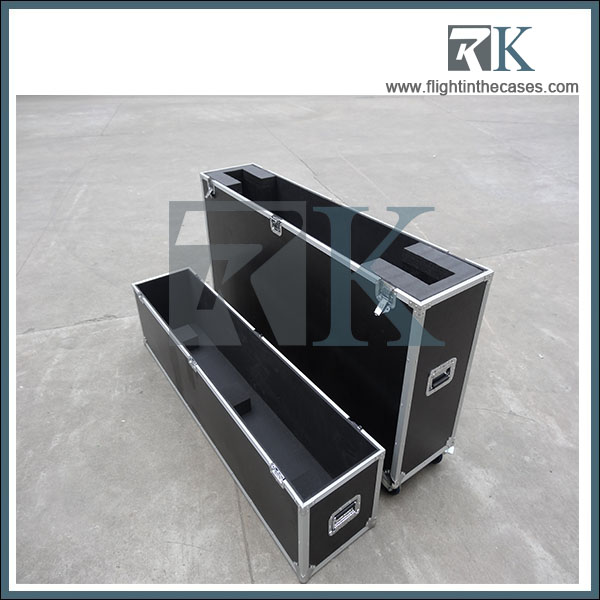 If you are interested in our products, please contact us for more
information
Judy Zhu
sales@flightinthecases.com