Custom Lighting Flight Cases
Flight Cases are very important to audio Companies and Lighting Engineers as they can be very fragile to transport. We have developed unique ways to protect, store and transport many types of theatre, stage and DJ lighting. Our most popular range are the 8 way par can flight case and 6 way par can flight case, led flight cases with storage for 8 lights and cable compartment.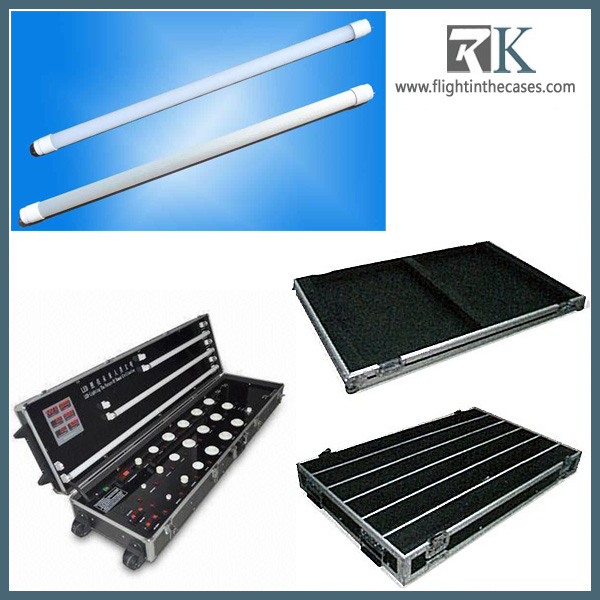 Featuring a durable plywood with smart High quality hardwares constructed using our method and finished with our standard level of high quality flight cases.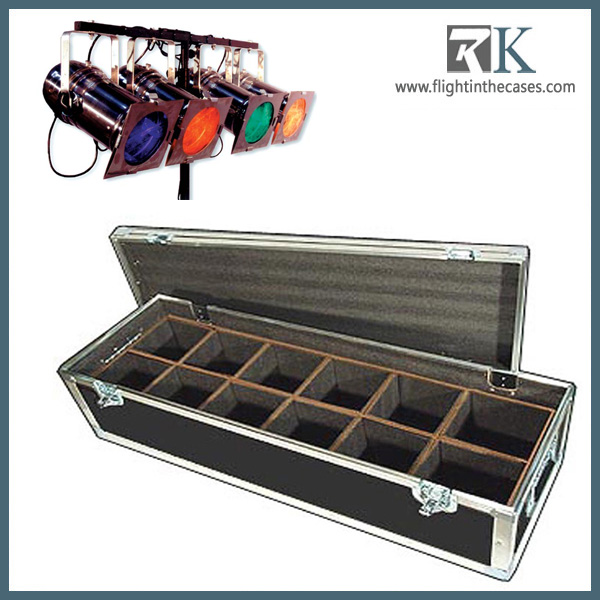 Our wide range of case styles and specifications will hopefully suit most applications. However, please contact our sales terms if you have a specific requirement that you don't see in our website.