Durable Utility Trunk/Flight Case with Wheels & Handle
Specifications
High Quality
Factory Price
OEM Service
Sample can be accepted
Product: Durable Utility Trunk/Flight Case with Wheels & HandleMaterial: Fireproof plywood.Hardware accessories.
Alumunium angle and groove
Size: Customized
Color and Logo:Customized
Weight.:Optional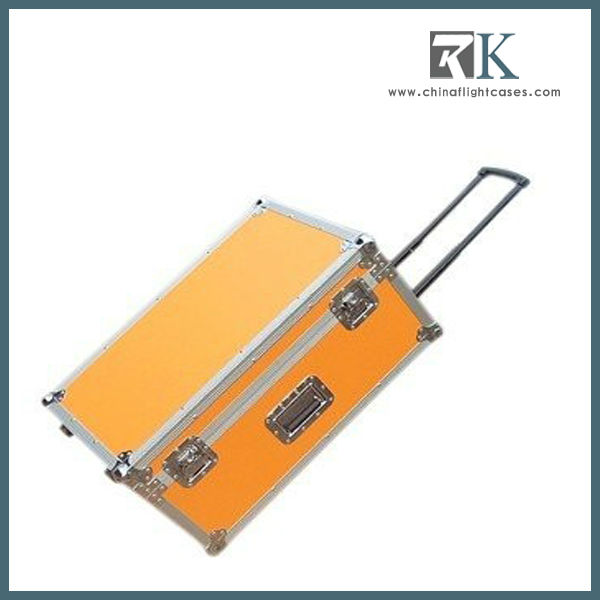 Feature:
* Beefy, Stackable Ball Corners
* Double Anchor Industrial Rivets
* Recessed, Industrial Grade Latches
* Recessed, Industrial Grade Handle
* Industrial Grade Rubber Feet
* Premium 3/8 inch Vinyl Laminated Plywood
* Tongue and Groove Locking Fit
* ATA 300 Rating


We are professional in manufacturing and marketing flight cases, stage systems, pipes and drapes, and truss facilities. Established in 2001, Shenzhen Smile Technology Co., Ltd. is a leading manufacturer of flight cases, custom road cases, rack cases, portable stages, lighting trusses, adjustable uprights, trade show equipment, audio visual backdrops and material handling dollies in the industry.