10U Top Slanting Mixer Racks 19 inch amp rack cases
Rack AD&ED Cases is a kind of case that give best protection to your Amplifier,Effect,Mixers and
other equipments with rack rails.You can use your equipments in the rack cases.Be moved between
locations,or frequently thrown around by airport baggage-handling personnel.A large number of varying-sized rack cases can be built to outfit the needs of an entire touring production company, or custom
designed individually for a specific industry or product. It have arrived the quality of ATA 300 Cate-gory 1. So our Rack Cases are very strong.
Features
* Beefy, Stackable Ball Corners
* Double Anchor Industrial Rivets
* Recessed, Industrial Grade Latches
* Recessed, Industrial Grade Handle
* Industrial Grade Rubber Feet
* Premium 3/8 inch nonslip padels
* Tongue and Groove Locking Fit
* ATA 300 Rating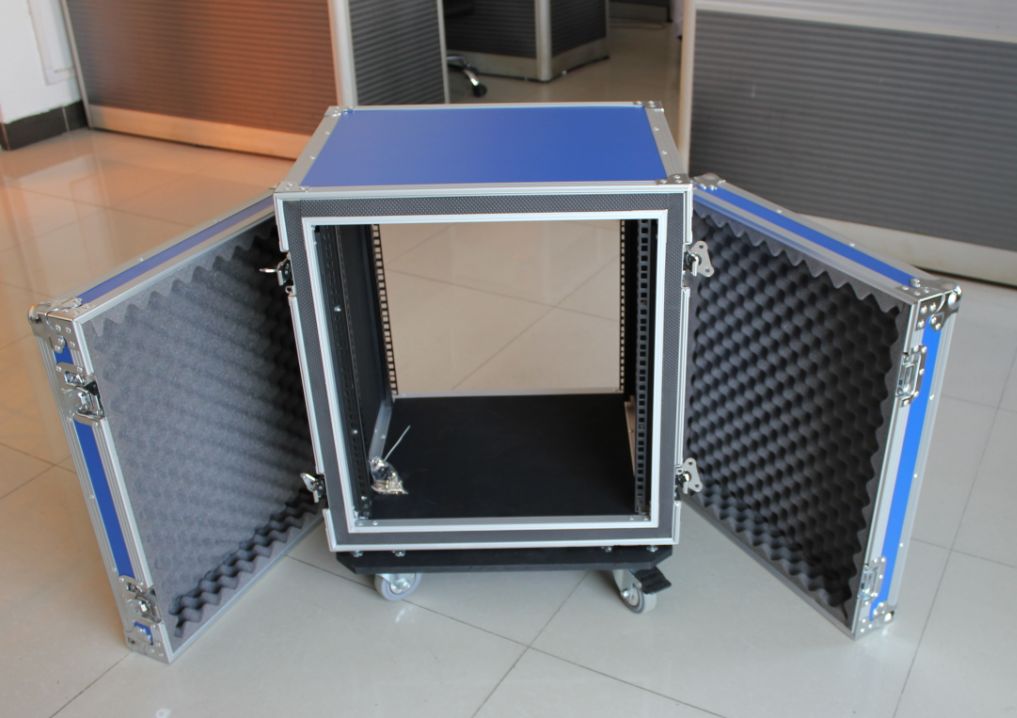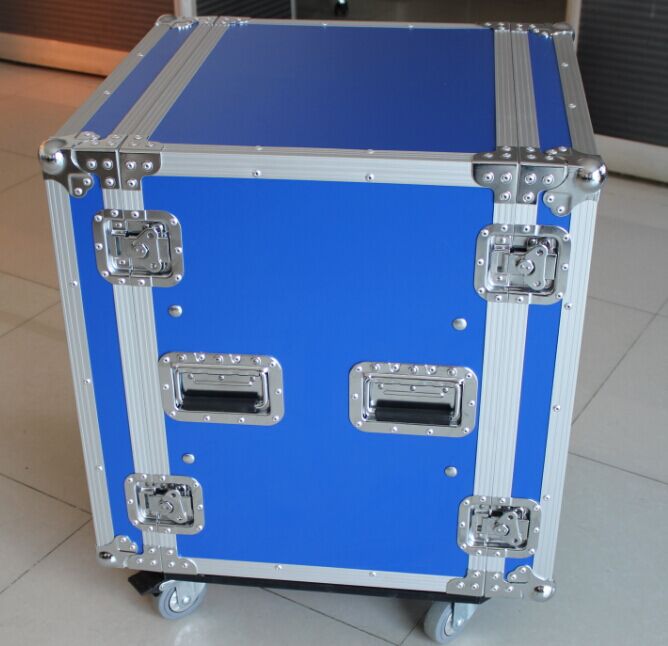 Why Our Products Are Popular?
1.Reliability
We have been designing and manufacturing flight Pipe and drape for near 20 years. Our leading design teams and strict quality control systems ensure each product from RK is reliable and ideal deals.
2.Faster Deliver
Standard cases can be finished within 7days and those custom-made within 8 days.
3.Low Price
We have our own factory and massive production line. This ensures that we can procure all materials at much lower price than our competitors.
We are always on you side,we are committed to create
the greatest value for clients all over the world!