DESCRIPTION
Details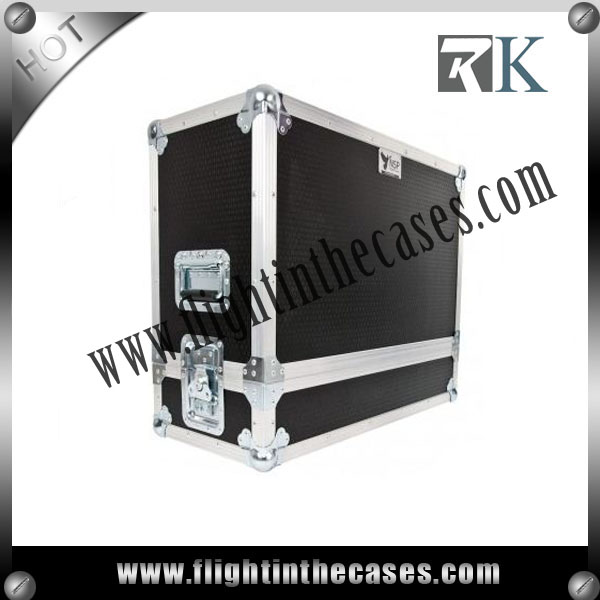 Designed on the fitness of Apple Mac Pro / G4 / G5 Desktop, this new compact case features an optional keyboard storage compartment
and accessory storage compartment, housing an all in one workstation in a smart, simple and sturdy design.
This Apple Mac desktop case is made in RK team - one of the best professional manufacturers in China. Customers will be satisfied with our service
because we have been running flight cases business for more than 10 years.Any requirement is OK for us, you just contact with us.
* Built to hold the Computer only
* Optional keyboard & mouse compartment (Please see options above)
To top