DESCRIPTION
Details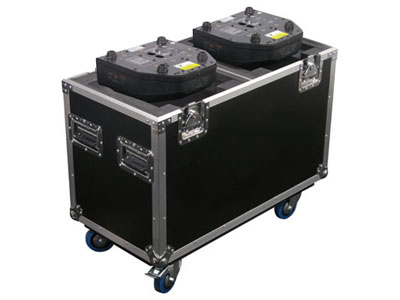 Moving Head Lighting Case For Stand Equipment LED Stage Light

Product Details:



This stage moving lighting flight case walls of the box with (9-12MM) plywood, box paste (15-20MM) vibration moisture EVA plastic materials. Accessories with butterfly lock, (straight) the ball angle, caster son (3.5-5 inches with a brake), single-wheel load of 200KG, box load of 600KG.



Feature of this lighting case:

* Beefy, Stackable Corners

* Double Anchor Industrial Rivets

* Industrial Grade Latches

* Industrial Grade Handle

* Industrial Grade Rubber Feet

* Premium 3/8 inch Vinyl Laminated Plywood

* Tongue and Groove Locking Fit

* ATA 300 Rating

Color: Black

If you need other colors of rack case, we can also produce it for you.
Moving Head Lighting Cases RKLC03 Flight Case Specifications:

Shipping Dimension W x H x D

Product Dimension W x H x D

Weight

276.9" x 128.4" x 171.5"

281.9" X 133.4" X 176.5"

127.6lbs

113cmx55.5cmx72.5cm

111cmx52.5cmx69.5cm

58kg
Custom flight cases are availabe in RK!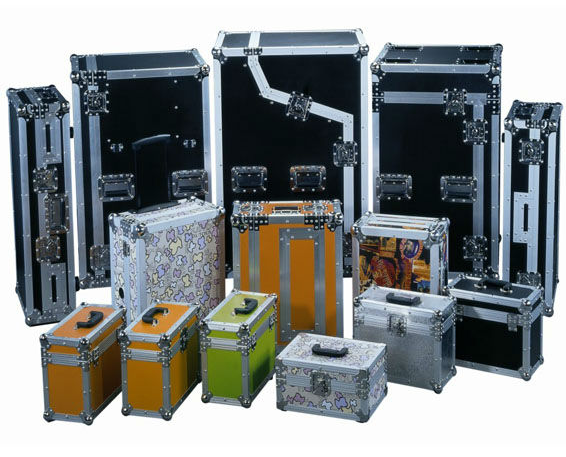 RK Flight Cases
To top