ATA Road Flight Case for Pioneer XDJ-R1 - FZPIXDJR1, XDJR1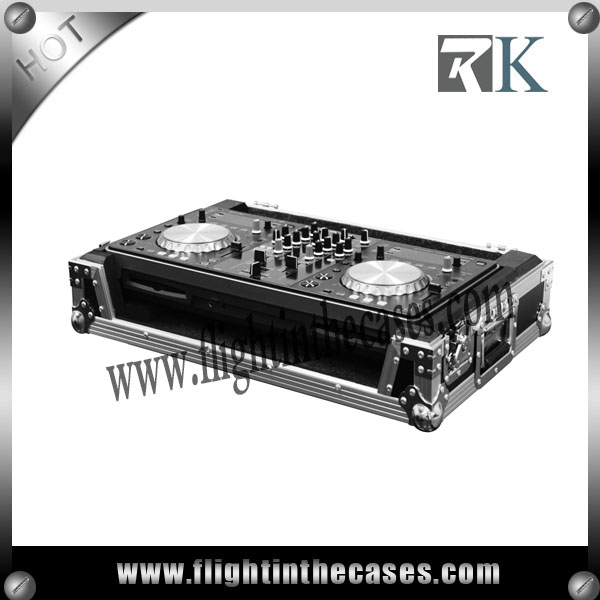 Here presents the Flight Zone FZPIXDJR1 case specifically made for the Pioneer XDJ-R1 DJ controller. This ATA road flight case features
our exclusive, patent pending, high-density bevel foam interior that neatly angles upward raising the controller for an efficient control
surface.The stylish V-Cut removable panel allows for easy access to the front headphone jacks and media disc slots. A spacious ventilation
pit under the controller is ideal for storing cables and other accessories.
This road case is convenient and special. Flight case like this is favourable for our customer for it's convenience and specialty. Our group
has been working hard on designing and custom making good products for you. Please feel free to contact with us if there is anything we can
help you.
-Removable V-cut Front Access Panel
-Exclusive Patent Pending Bevel Foam Interior
-Recessed Handle and Latches
-Plenty of Cable Management Underneath & Behind the Controller
-Limited Lifetime Warranty
-Approximate Dimensions (exterior):28.75"W x 9.25"H x 18.5"D
-Approximate Weight:12 kg
-Approximate Shipping dimensions (exterior):29.5" x 10.75" x 19"
-Approximate Shipping weight:14 kg