Types of Aluminum CD Cases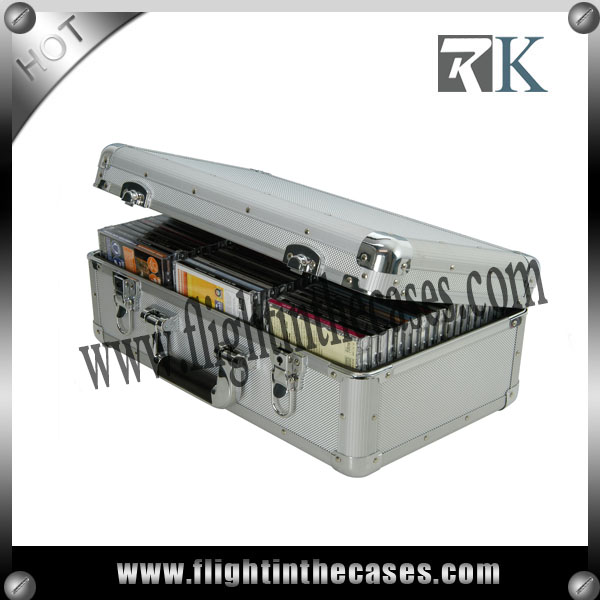 Since the time
aluminum CD cases
have made their entry in the market, they have been successful in replacing other materials of cases, and becoming much more popular. The rest of the CD covers available are made of leather or plastic for example, which may each have their own sets of benefits and functions. However, buying
aluminum cases
usually means getting hold of something which is going to work well for a long period of time, not get spoiled, and come at reasonable prices.
There are aluminum CD cases available in different types, keeping in mind the needs of different people. For instance, the portable ones are especially designed for those who cannot spend a day without their CDs and have to take them along wherever they go. This is especially the case when one is going for an outing with friends or family. In case it is a long holiday, it would be great to be able to pack in as many CDs and DVDs as possible, so that they can batch movies during the trip.
There are numerous
flight cases
which vary from one another depending on their capacity to hold CDs. Other portable
CD case
holds up to 200, 300 or more CDs considering their size and the space they provide.
A high quality CD case contains CD sleeves which are numbered and labeled, making sorting and differentiation quite easy. They also have index cards in them which can be used to categorize the CDs inside, and located any. Even these come with handles, locks and rubber feet; making it easy to carry around.