How to Choose The Right Case For Your Guitar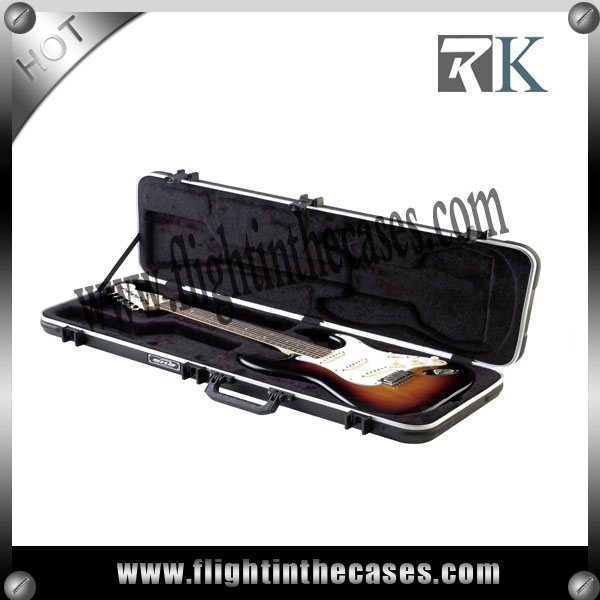 Musicians playing any instrument, whether a flute or a guitar nurture the dream to showcase their talent worldwide. However, for that, they will have to be
globetrotters so that their melodies are heard by everyone. So if you're a guitarist, you'll understand that every breath that indicates your
existence is attached to the guitar you play; and you'll do everything under the sun to protect it from any sort of damage while you're on the move. Music
cases are the best way to secure your instrument from every type of damages and it will also help you to move your guitar easily.
A musician is the only one who can better understand the feeling and attachment of another musician for his/her instrument. So, choosing and buying a best guitar
case is understandable. Good quality of guitar case is important for them. By keeping this thing in mind some of the musicians offer the best guitar through
online platforms to satisfy the budding and possessive guitarists. These online vendors provide various types of cases for your beloved instruments. There are
many different types of guitar cases to choose from as you have a wide array of choice from the soft case, hard case, hybrid case, flight case, and specialty
case.
RK is a professional flight case manufacture in China. Good quality and service are the features of their sales team. You can take this as an advice before you decide
to choose your guitar case.