Fashion Choice-Multimedia Cases
People usually use multimedia tools, but it brings much unconvenience when they travel abroad or go to other places. They worry about whether it does great damage to their equipments during shipping and transporting. It must have hard protective case to store them. Our perfect
Multimedia Cases
are the best way to protect your media. There are enough shelves provided for you to space your computer or laptop freely.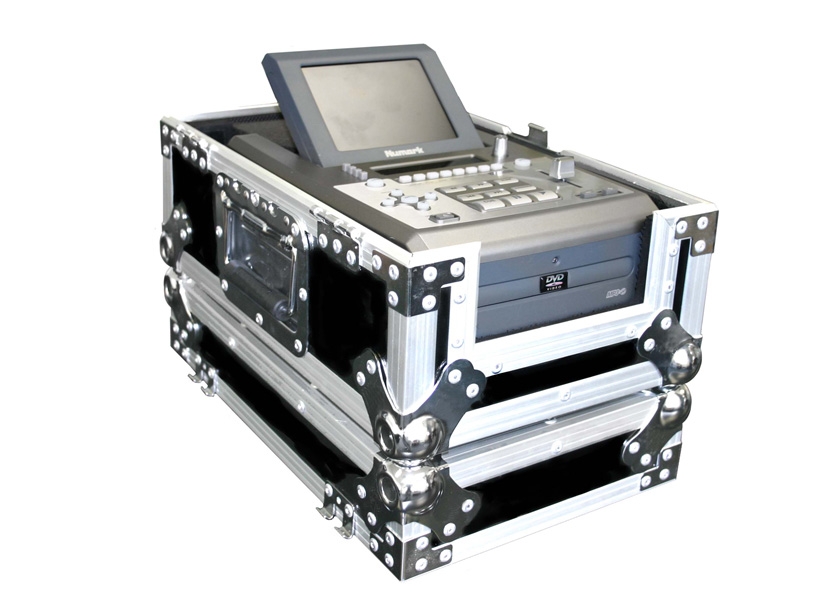 Multi-types:
Our Multimedia cases including computer cases, laptop cases and plasma cases. We can design the computer cases and laptop cases at any sizes.
Multi-functions:
The cases can fit for the screens and other accessories including the keyboards,wires, mouse and so on. It's very convenient. We can design the flight cases to fit all kinds of different plasma TV.
It features a special keyboard storage compartment and accessory storage compartment.
Multi-choice:
According to your requirements, you also can tell us you favorite colors or shapes. We will build a multimedia case you really want.
Here, we have high quality
flight cases
to transport and protect your high-end products. Make a fashion case for you fashion guys!