New RK Flight Case for Apple 27inch LED Cinema Display
How to protect your new Apple 27inch Macbook? Considering its fragile factor, we need a special flight case to store it. Therefore, our RK has designed the
Lighting Case
for the Apple 27inch LED Cinema Display.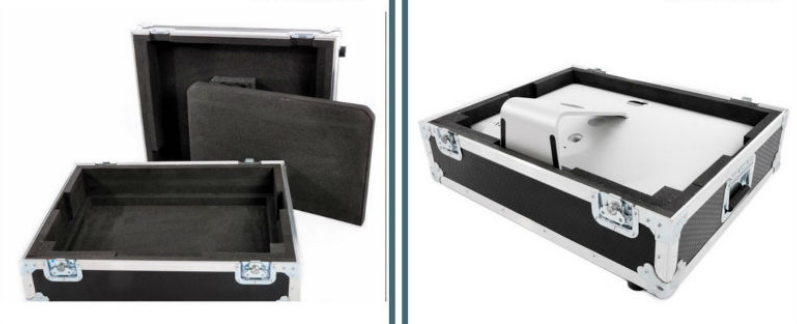 They are mainly sorted by different application like Moving Head Light, Par Can and LED light respectively. In order to provider the best protection for your LED Cinema Display, they are manufactured with 9mm laminated, covered with high quality hardware accessories like ball corners, extrusions, latches and handles.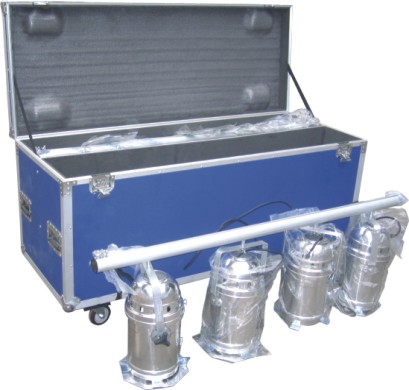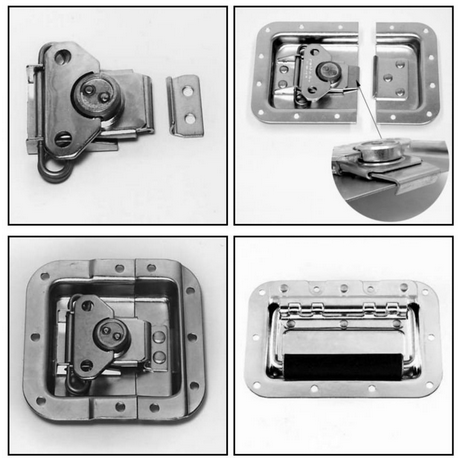 Color: Black(Other colors are accepted)
Material: 9mm nonslip plywood
Weight: 18kg
Dimension: 64x63x30cm
Packaging: Bubble Bag and Carton
Delivery: Quick delivery time

For the inner construction, it is covered with EVA foam to hold 2 lights, 3 lights and even 10 lights within a case. Of course, it also can be adjustable depends on your request.

Furthermore, our unique hanging lock-in-place design securely holds your LED display in place and offer the maximum protection during transportation. Specially, we designed it with the rugged caster for easy mobility. Each fligt case can be customized for each LED display.