RK Portable Speaker Case for JBL VRX918S Speaker with Caster Kit
The
JBL VRX918S Speaker Cas
e is the ideal in protection for your important gear. This case is built in heavy duty caster board for easy to move speakers. It features removable, high density, cover crafted with our no-pressure to protect your speaker from shock and vibration.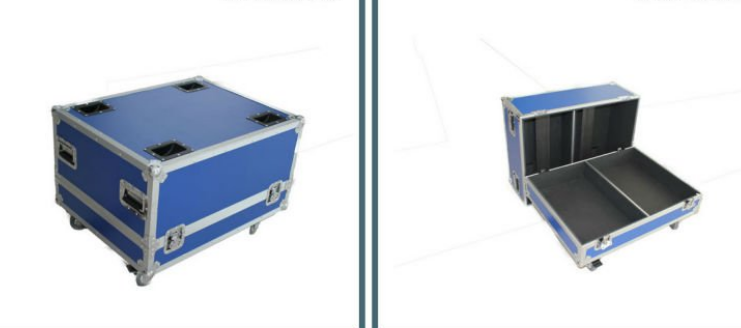 Other features:
Beefy, stackable ball corners
Double anchor industrial rivets
Recessed industrial grade latches
A spring loaded handle
Laminated plywood construction
Tongue and Groove Locking Fit
Custom foam insert to protect your speaker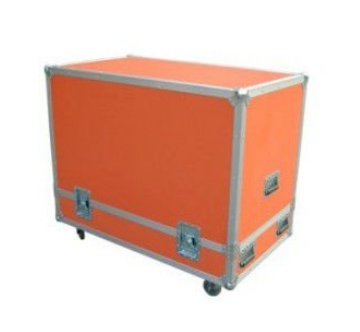 Our RK Speaker Case can be available in various colors at no additional charge to fit your speaker. Please pay a visit to our flightinthecases for more info.