Using Flight Cases for Platform Stage System
In general, the Platform Stage System contains truss, long steel stand, par cans, LED, moving head lights, speakers, stage decks, and other stage show equipment.Accordingly, our RK has produced a series of Stage Flight Cases for storage of truss and stand, Par Cans Flight Cases, LED
Lighting Cases
, Moving Head Lighting Flight Case, Flight Case for Speakers, Stage Flight Case for decks, and other professional tools flight cases. All of these flight cases are economical, yet extremely strong and intended to protect your equipment and instruments.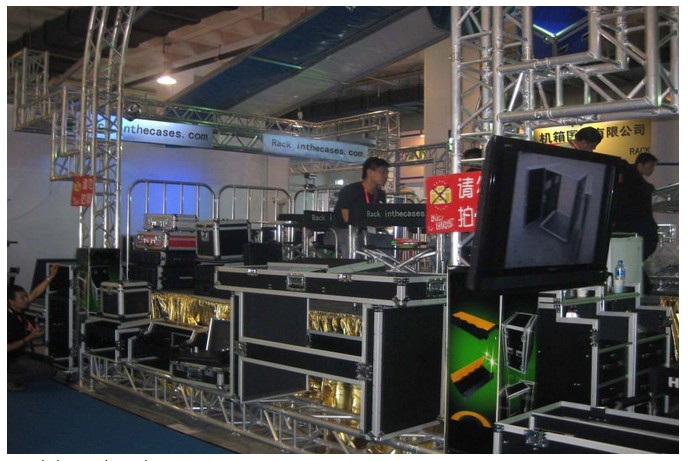 Flight Cases for Platform Stage System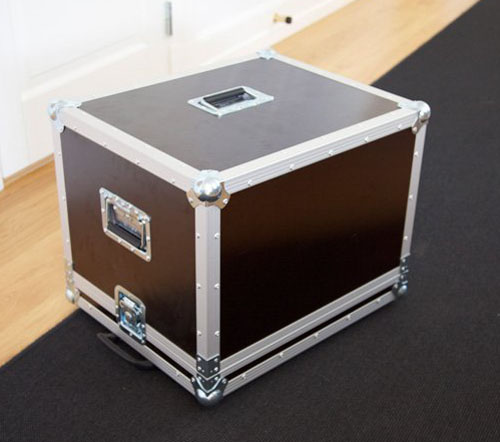 RK Flight Case
I want to take below Stage
Flight Case
as an example, it is designed to take the sweat out of transporting your 6 piece 3X3 platform stage system. Pop off the lift-off lid, and insert or remove your platforms - minus the perspiration. Furthermore, it features storage compartments for 6 platform risers as well as additional utility space for hardware, clamps and skirts, all mounted on 4 heavy duty casters with brakes.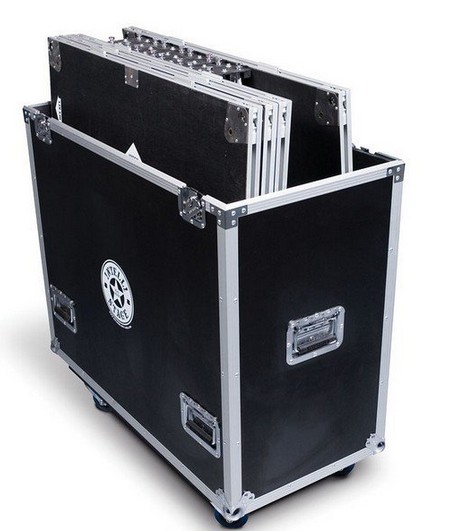 Stage Flight Case for 4' x 4' Decks
Our standard style flight cases have become the best value on the market, large latches for longer life and stronger hold, heavy duty aluminum edging makes the construction ultra strong, rubber wheels with a high load rating and protective internal foam. Also, the big difference is that our stage flight cases wholesale at the competitive price. Therefore, you will feel satisfied with owning RK durable flight case.
More pics, you can watch below video: