Custom Made LED Light Flight Case with Heavy-Duty Casters
There are different size and specification of LED lights in the market. It is impossible there is one flight case fits any LED lights. According to this, RK welcome any customer to customize flight cases for their LED lights. There are many advantages of custom made LED light flight case. One big benefit is you can decide its size,color, logo or specification so as to avoid troubles of using non-standard cases.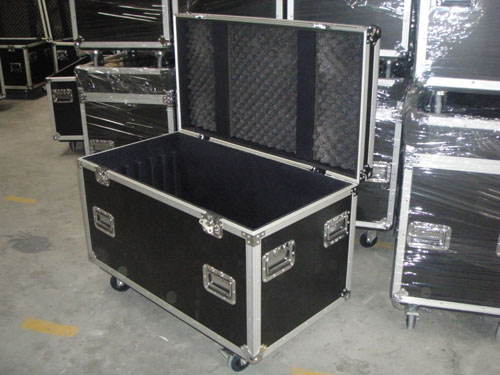 Custom Made LED Lighting Cases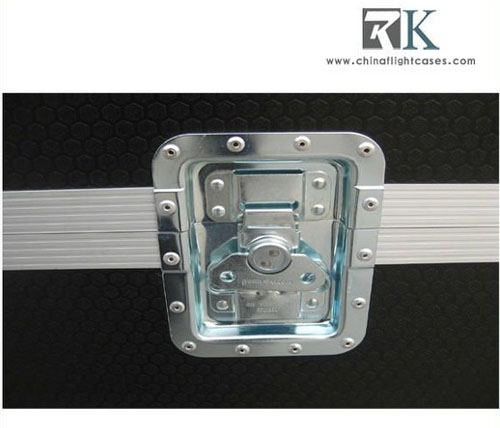 Recessed, Industrial Grade Latches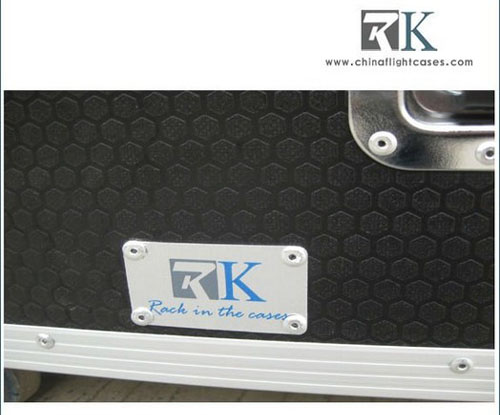 RK Logo Flight Case
Our RK Custom Made LED Light Flight Case has the following features:

Beefy, Stackable Ball Corners
Double Anchor Industrial Rivets
Recessed, Industrial Grade Latches
Recessed, Spring Loaded Handles
Industrial Grade Rubber Feet
Premium 3/8" Vinyl Laminated Plywood
Tongue and Groove Locking Fit
Rear Hinged Access Door
Heavy Duty Rack Rails
Heavy Duty 3 1/2" Caster Kit
Heavy Duty Convertible Table
Mounting Hardware Included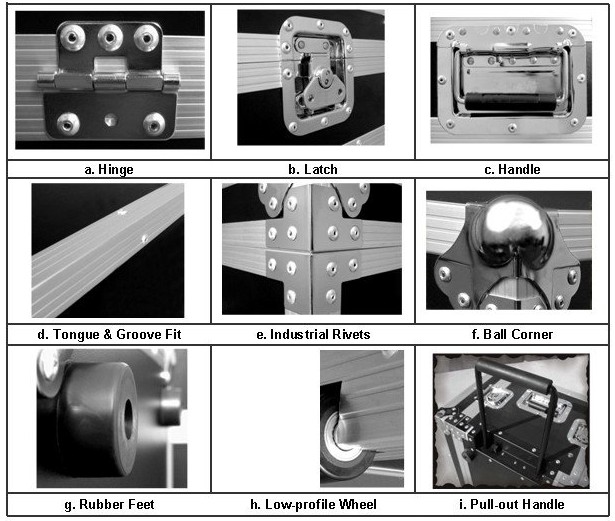 High Quality Hardwares
If you have placed an order, we will create the most suitable LED lighting case as soon as possible! Any inquiry is appreciated!

Video provided for our RK Custom Made LED Light Flight Case: