Necessary hardwares in the flight case - Wrap angle
RK Cases be made with lots of hardwares ,here are some necessary hardwares: wrap angle,lock, handle, indices. According to the use, size,function of the flight case we could choose: wheel ,U plate, hinges, wheel bag, rod, back brace, rubber feet, slides, etc
We going to tell more about wrap angle
Side Length :35mm,75mm, thickness 1-2 mm Side Length refers to the center of the Angle to the length of the edge. According to the size of the box, may use different shape, size specifications of the Angle. Angle is mainly divided into: straight corner Angle, ChanAo ball Angle, double concave ball Angle, small three jaw, thin flat Angle, fine ball Angle.
Ball bag and ChanAo bag comparison :



Ball bag . In each corner of box, a box have eight ball package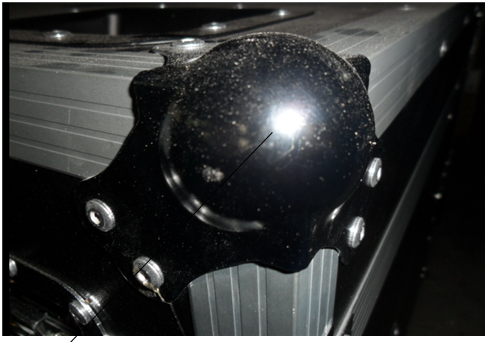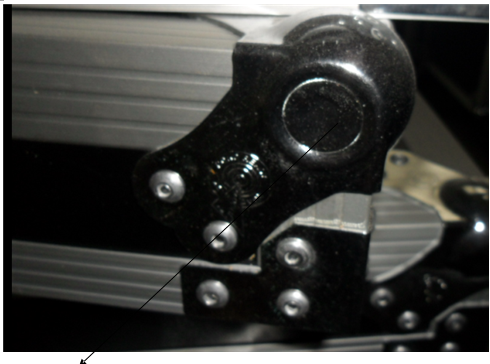 ChanAo bag . Convenient boxes stacked with boxes.
Rk provides a wide range of different
flight cases
and flight case accessories, including
road case,
rack case
and many other, if you are interested, please give us a call.